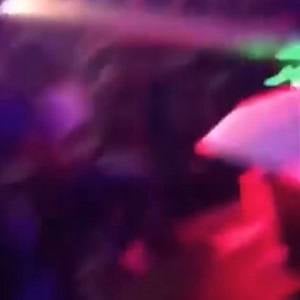 Last night, Jen Jen was doing some filming for "Black Ink Chicago," and things got dangerous. She was at the strip club and she was getting some attention from one of the dancers. As he was doing his thing, the situation went from fun to scary.
Exotic dancers go all out, putting on their show. It is more than the end result, as they want all eyes on them. The man was doing his part, making sure the people noticed him and he had Jen Jen feeling some type of way.
However, when he grabbed the bar, hanging from the ceiling, the man wasn't aware it was loose. He pulled it down and it landed on both him and Jen Jen. She shared the video on her Instagram and it was said that she sustained a serious injury, leaving in a stretcher, going to the hospital.