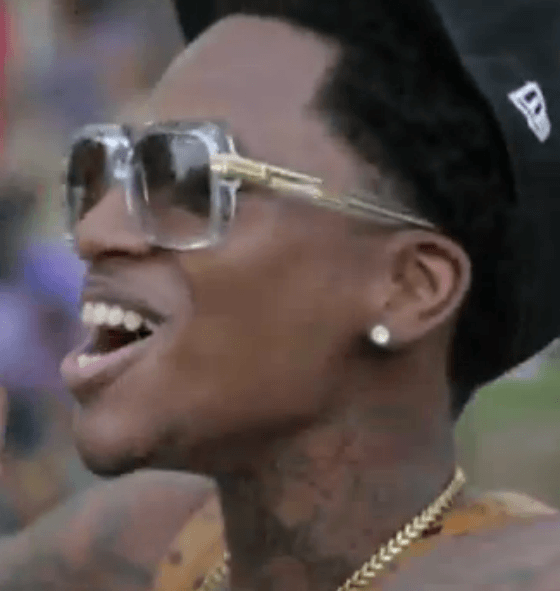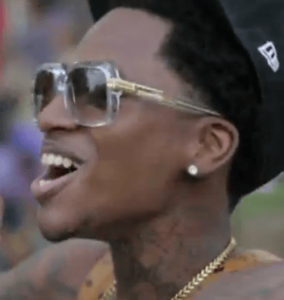 By The Hip Hop Writer
Hip Hop Vibe Staff Writer
On the mixtape level, Jose Guapo has become the heir apparent to 2 Chainz. Signed under the same management, Street Executives, Jose Guapo is preparing his latest mixtape. The upcoming project from Jose Guapo is Cash Talk 3. Hosting the mixtape is DJ Holiday, who has hosted many of the biggest mixtapes to come out in recent months.
Last year, Jose Guapo released the highly-anticipated Cash Talk 2, which was hosted by the head of the Street Executives, DJ Teknikz. Met with strong results, Jose Guapo began working on the follow-up. With 2013 in full swing, Jose Guapo is gearing up for his latest mixtape release.
Mixtape Kitchen has talked to several artists before their actual mixtapes are released. Talking to both rappers and DJs, Mixtape Kitchen sat down Jose Guapo and DJ Holiday. The two were obviously there in promotion of Cash Talk 3, which is due to be released later this year.
Watch the entire interview below: