Hip Hop News
JR Smith owns Twitter, after word gets out about him and Candice Patton, Iris from "The Flash," allegedly having an and his wife praying for him over it; Twitter says they don't condone cheating, but WOW, and drag his wife's prayer, as JR responds on IG Story, saying no weapons formed against me… [PHOTOS + VIDEO]
By Bossyy
Hip-HopVibe.com Staff Writer
The last time JR Smith trended like this, on Twitter, was when he dribbled the clock out, in Game 1 of the 2018 NBA Finals. That was the beginning of the end, for the Cavaliers, as the Warriors swept them. It was only a matter of weeks, before LeBron James was a Laker.
JR Smith trending on Twitter had some believing the Lakers may have signed him. Nope, it's more rumors about JR Smith, and his love life, as rumor has it, he cheated on his wife. Currently without a team, this is his biggest news.
The woman JR Smith is being accused of cheating with is none other than Candice Patton. She plays Iris on "The Flash" and she has become a sex symbol. While Twitter is saying they don't condone cheating, they said "WOW!," in regards to the woman JR is being ACCUSED of cheating with, and his wife is praying for him, with some believing she's praying over the cheating allegations.
Watch JR Smith's wife, Jewel's prayer video and read the tweets about him and Candice Patton below:
https://www.instagram.com/p/B6MzR8fDQuI/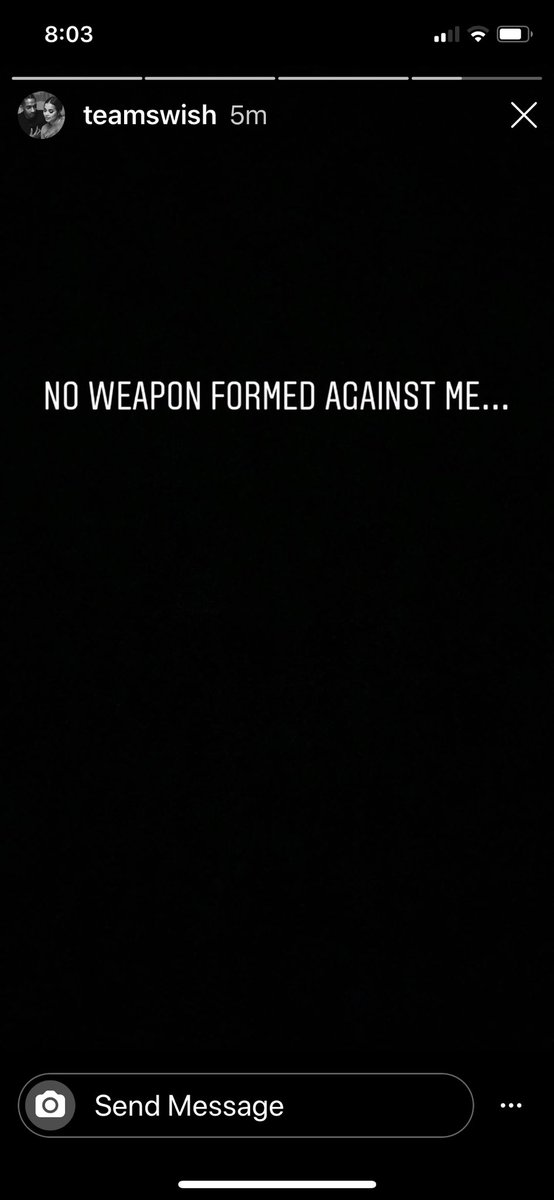 Follow Hip-HopVibe.com on Twitter @HipHopVibe1.