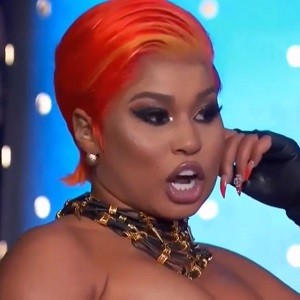 By Ricki Says
Hip-HopVibe.com Staff Writer
While she was the fan favorite on "Signed," Just Brittany hasn't had the same fan fortune on "Love & Hip Hop Atlanta." Instead, Just Brittany came in and made fast enemies in Erica Mena and Estelita. No matter how they feel about each other, they both hate Just Brittany.
Last year, Just Brittany won "Signed" on VH1, which led to her having a single deal with Rick Ross' Maybach Music. Since then, she moved onto Atlanta, where she and Stevie J linked up. It turns out, Stevie was mainly using her to get Estelita to work harder.
Tonight, Just Brittany faced off with Erica Mena and Estelita. The fans loved Brittany calling Estelita "escalator." However, the fans did love all of Erica's digs and they joined her, going in on Just Brittany, with people questioning why her face looks swollen.
Read the tweets about Just Brittany below: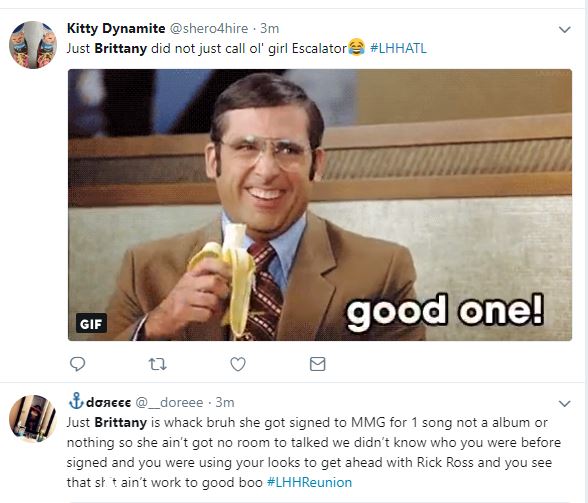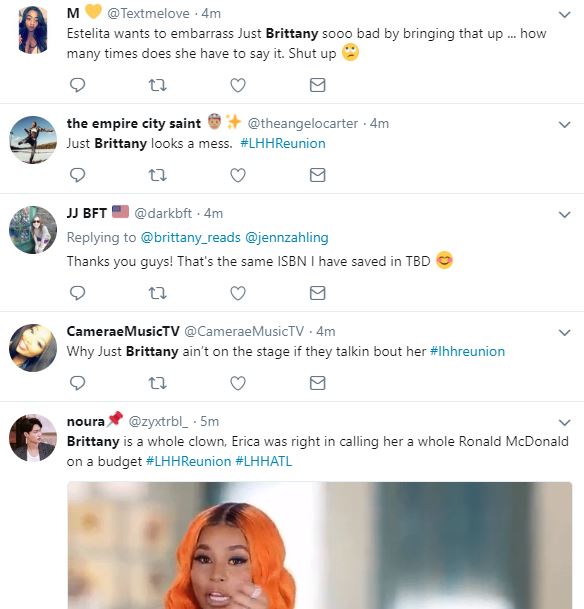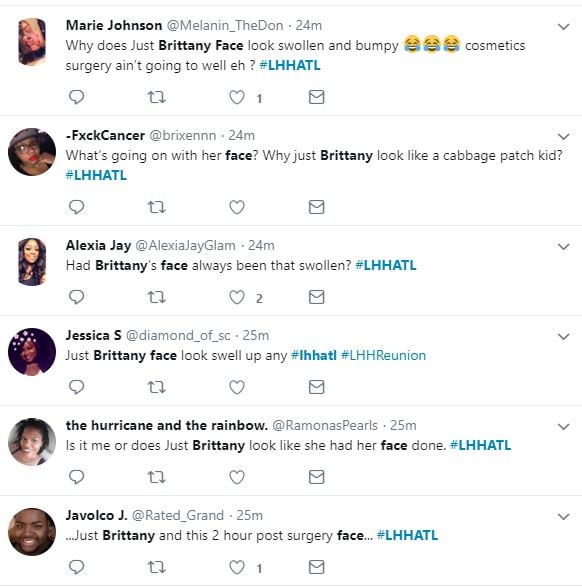 Follow Hip-HopVibe.com on Twitter @HipHopVibe1.