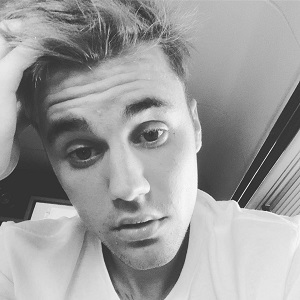 By Tamantha
Hip-HopVibe.com Staff Writer
Through his career, Justin Bieber always had the hip hop influence, as one of his early mentors was Usher. Also, not to mention, Ludacris appeared on his first single. However, Bieber's music didn't begin attracting hip hop fans until 2012-2013.
Justin Bieber made the full transition, in his 2015-2016 run, as his pop hits crossed over into hip hop. Since then, the hip hop world has waited, eagerly, for his next full album. There are rumblings of new Bieber music, but he had some hip hop talk for the people.
Honestly, a lot of people don't know how to feel about what Justin Bieber had to say. Tonight, he came with the comparisons for Chris Brown. He said that Chris Brown is the equivalent of Michael Jackson and Tupac Shakur merged together, which is sparking some backlash.
See Justin Bieber's Instagram post below: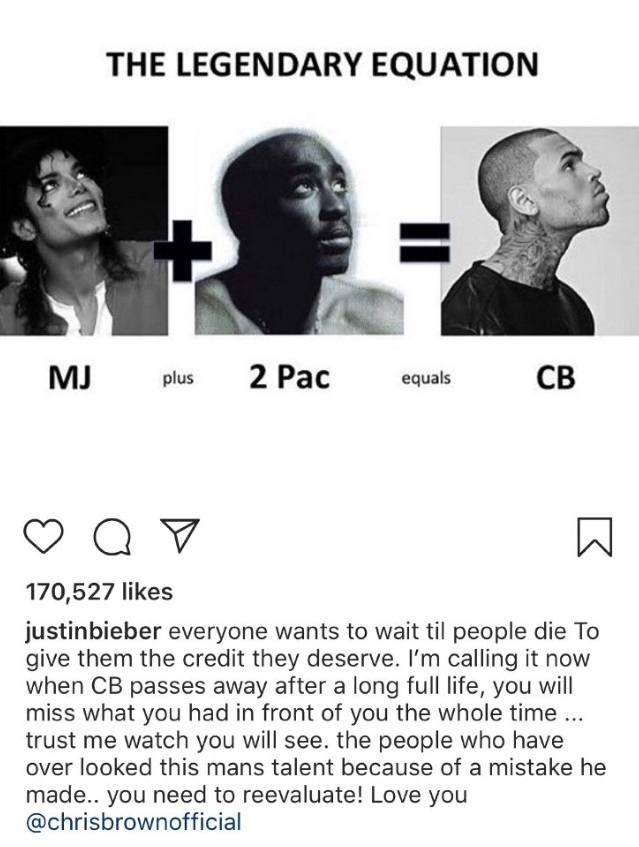 Follow Hip-HopVibe.com on Twitter @HipHopVibe1.