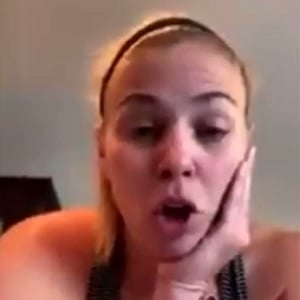 What began as a discussion about race, and police brutality, has devolved into people spouting racist stereotypes. While people are saying they are not racist and black people have it easy, they are proving what most are up against. A community stereotyped.
K Ann Wilks, real name reported to be Kristy Ann Wilker, is a health care professional. She is a nurse at Lutheran Hospital, in Fort Wayne, Indiana. It turns out, she has some very strong opinions about black people, the men, especially.
In a Facebook rant, Wilks claims black men are responsible for 51% of murders, while not taking care of their children. Along with this, she says black people live on welfare, and can get into college by simply being black. On top of that, she says that instead of going to college, black people choose to sell crack cocaine.
Not stopping there, she put out a video, claiming to not be racist, but spouting more racist stereotypes.
https://twitter.com/daysiahinton/status/1275788086765641728?s=21