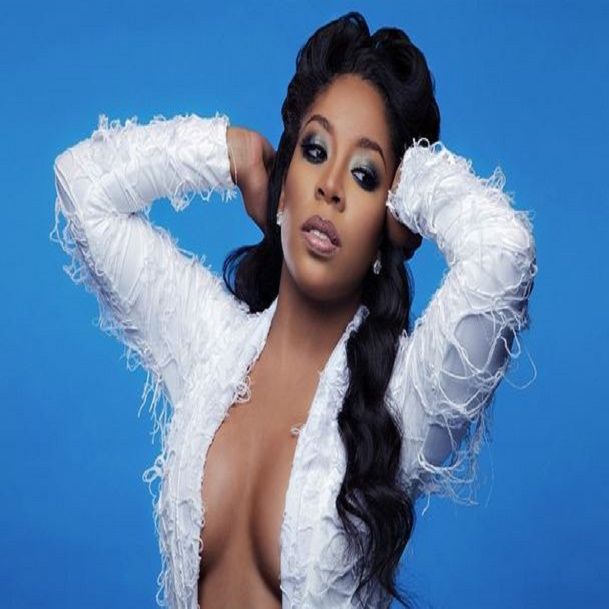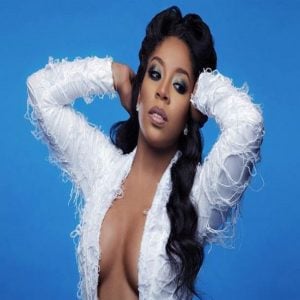 By DJ YRS Jerzy
Hip Hop Vibe Staff Writer
Back in 2013, K. Michelle proved reality television stars can survive off their talent. While she made major moves in her debut as a major music artist, K. Michelle had to prove she could do it again. Instead of taking two or three years off, like most R&B artists, K. Michelle came back right.
K. Michelle broke the sophomore jinx with Anybody Wanna Buy A Heart?, which has done very well. The album features the massive hit single, "Love 'Em All," which is dominating radio. With the album now out, K. Michelle is hitting the road.
Recently, K. Michelle announced the "My Twisted Mind" tour on Instagram and she revealed the tour dates. The tour begins on February 5 in San Francisco and is currently set to end on March 6. Right now, the tour is set to wrap up in Indianapolis, but the tour is likely to be extended well into the spring.
See the "My Twisted Mind" tour dates below:

Follow DJ YRS Jerzy on Twitter @IAMDJYRSJERZY.