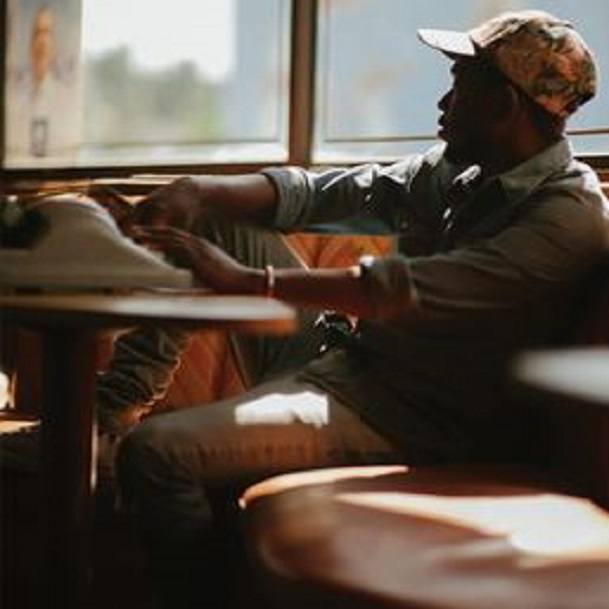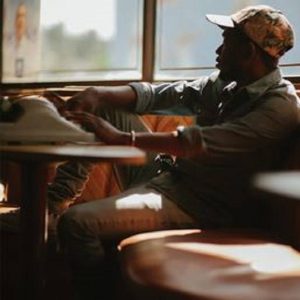 Three years ago, Kendrick Lamar was transitioning to being a popular internet rapper to the biggest star in the industry. Co-signs from Game and Snoop Dogg led him to Dr. Dre and Kendrick Lamar was not going to disappoint. During this time, he unleashed "The Recipe" as the first single.
Kendrick Lamar blew the game away with good kid, m.A.A.d. city, but he decided to step away after the album. While most rappers would have come right back out, Kendrick Lamar decided to wait. But, the momentum from his album and "Control" kept him hot until 2014.
Late last year, Kendrick Lamar released "i," which is the official anthem for the NBA, this season. This evening, Kendrick Lamar put a link on Twitter that leads to the iTunes link of his new album. He also revealed the title of the album, Untitled, following Nas and R. Kelly with that decision.
Source: The Verge