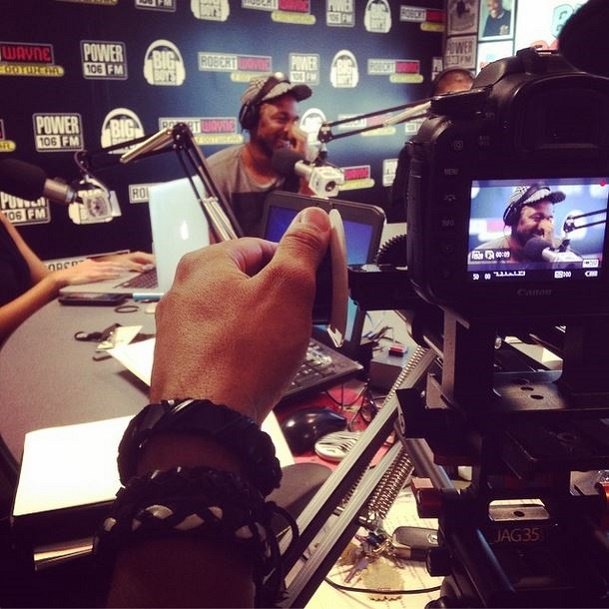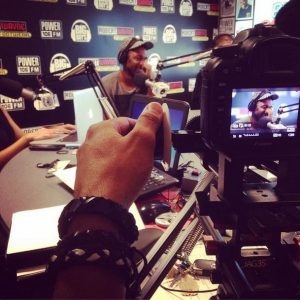 Last year, Kendrick Lamar didn't release an album, he didn't even release a mixtape. But, what he did made him the most-discussed topic of the late summer and the early fall. He was invited by Big Sean to do a verse on "Control," alongside Jay Electronica and Kendrick used this opportunity to solidify his position in the game.
Many New York-area artists responded to Kendrick Lamar, including Joe Budden, Hell Rell, and Tsu Surf, among many others. But, no official response came from Drake, the first name called in Kendrick Lamar's verse. However, Drake did hint at something many feel was for Kendrick on "The Language."
It's been a year since then and many feel there is actual beef between Kendrick Lamar, Drake, and J. Cole. Recently, Kendrick Lamar visited Power 106 and talked to Big Boy's Neighborhood. A year since "Control" dropped, Kendrick Lamar discussed his current relationships with Drake and J. Cole.