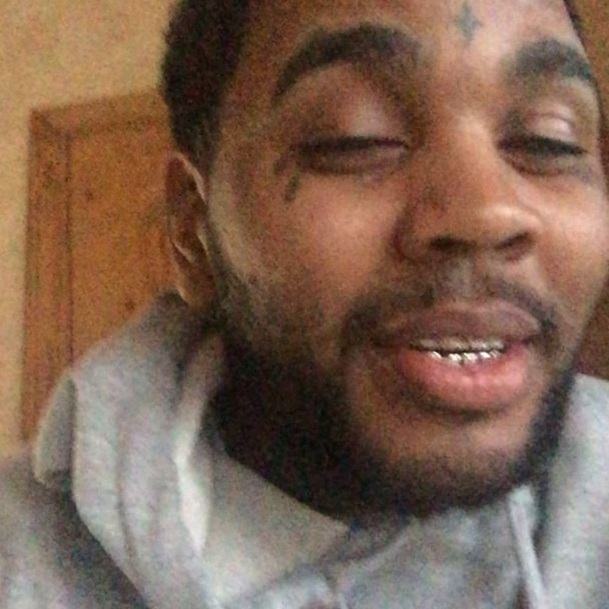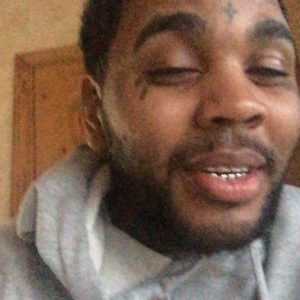 Ever since 2013, Kevin Gates has had a big audience paying attention to his music. Doing his thing for the past few years, Kevin Gates was signed to a major label during that period. Since his 2014 prison release, Kevin Gates has been on a roll with his music.
Kevin Gates is seeing his single, "I Don't Get Tired," receive pretty good airplay in 2015. His mixtapes and street albums, most recently Luca Brasi 2 with DJ Drama, have all done well. But, fans are waiting on the album, which Kevin Gates can't wait to deliver.
Currently, Kevin Gates is putting the finishing touches on his upcoming debut album. The album will be released on 300 Entertainment/Atlantic Records and Kevin Gates is feeling the pressure. Not only is he feeling the pressure, Kevin Gates is adding even more, saying he has to complete this album and it has to be the best, since it's his debut, if not, it is a failure.