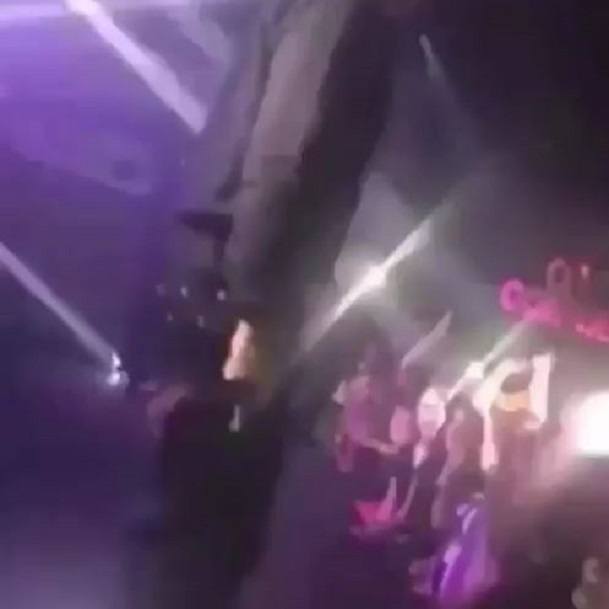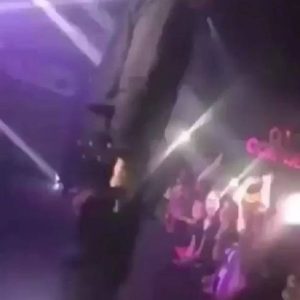 Easily, one of the game's more interesting artists is Kevin Gates, a native of Baton Rouge. Currently, Kevin Gates is watching his mixtape popularity grow into mainstream. This year, "I Don't Get Tired" grew into a mainstream radio hit.
However, Kevin Gates remains one of the more unorthodox figures in entertainment. This is evidenced by such things as Kevin Gates admitting to sleeping with his cousin and kissing his dog. There are even more situations where fans make rumors about him.
But, the latest situation is one where Kevin Gates was caught on camera. In the middle of his performance, Kevin Gates was touched on the leg by a female fan. Not backing down, Kevin Gates kicked the woman, presumably in the face.