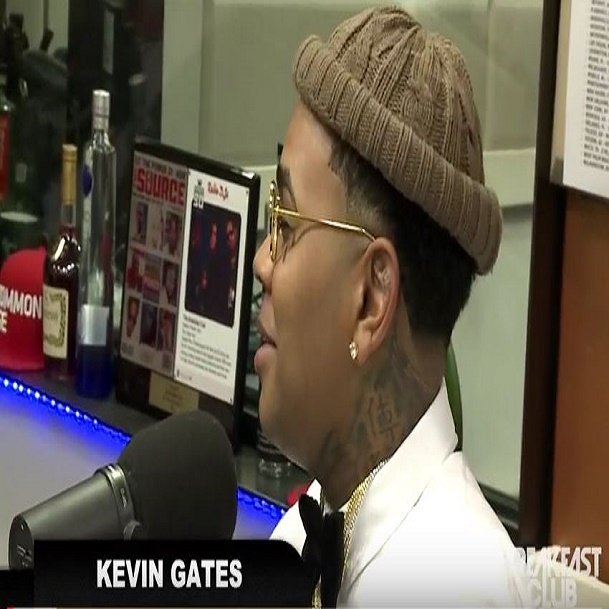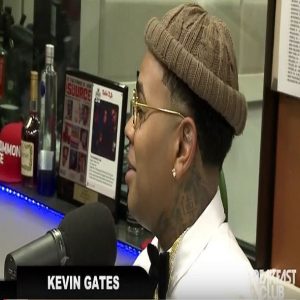 A couple of years ago, Kevin Gates took over the internet. Even though he's a rapper, he did it with his Instagram videos. Among other things, he revealed he was sleeping with his cousin on these videos, causing all kinds of controversy.
Kevin Gates also finally scored a radio hit with "I Don't Get Tired," released last year. Towards the end of the year, he announced Islah, his debut album. The album is named after his daughter, Islah, the little girl he changed his life for.
Recently, Kevin Gates stopped by Power 105.1 to talk to "The Breakfast Club." Sitting down with DJ Envy, Angela Yee, and Charlamagne Tha God, Kevin Gates explained what happened with the woman he kicked and cleared the story up. He also discussed his album, the Instagram videos, and much more.