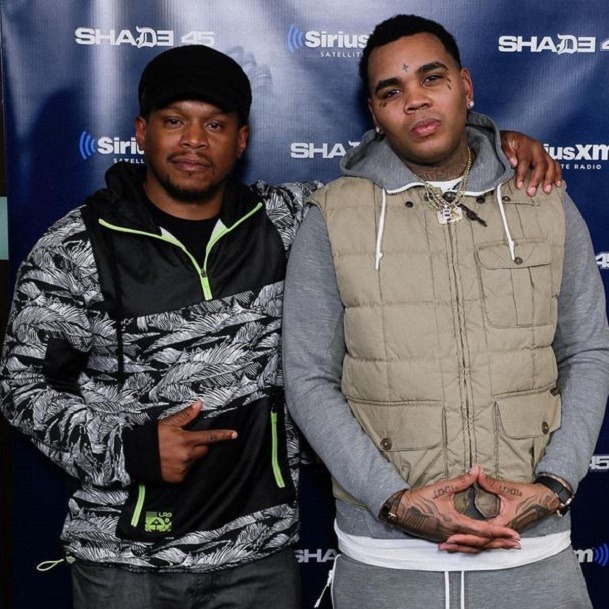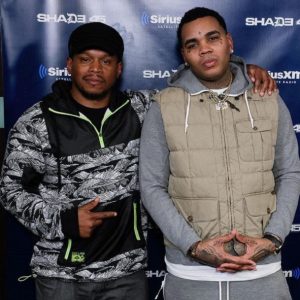 In 2012, Kevin Gates began to emerge as one of the hottest mixtape rappers in the South. By the next year, he would get a couple of mainstream looks and there was no looking back. Last year saw the stardom truly come for Kevin Gates and there is more to come.
Kevin Gates saw his first radio hit, "I Don't Get Tired," take over during the spring of 2015. With his career taking off, Kevin Gates is finally ready to release his debut album. Yesterday, he revealed Islah as the title of his first LP.
Making his media rounds, Kevin Gates stopped by Shade 45 to talk to Sway at "Sway In The Morning." During the interview, Kevin Gates opened up about having low self-esteem, being hurt by women, lack of commitment, and much more. Obviously, he also talked about Islah, the infamous fight with women, incest, and much more.