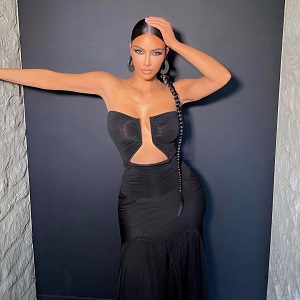 Last night, Kanye West risked it all for his family. During the Larry Hoover benefit concert, Kanye said he wanted Kim Kardashian back. Specifically, Kimberly, he said, as he called her full name out.
While Kanye West has been talking about getting his family back, Kim Kardashian has been dating Pete Davidson. After her "SNL" appearance, the two have been inseparable. This is something Kanye intended to change.
Kim Kardashian appears ready to move forward with the divorce. Despite Kanye West pleading for her to come home, last night, Kim filed to become legally single. This comes while she and Pete Davidson continue to date.
Source: TMZ