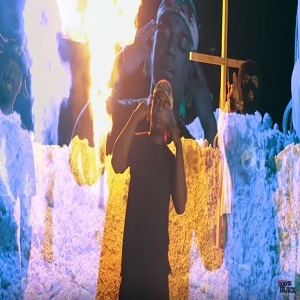 Clearly, Kodak Black is becoming a household name, but legal woes are hindering the Florida from reaching his peak. Even at this current state, in his career, Kodak Black has DJ Khaled and Master P co-signing him, right now. Unfortunately, Kodak Black is spending time behind bars.
Before Kodak Black went to jail, he delivered "Tunnel Vision" and finally offered the music video. Released only weeks ago, Kodak Black already has close to 45 million video views. The past few years have seen streaming also count in charting and certifications.
Kodak Black has some good news, even though he is dealing with a bad situation. His single, "Tunnel Vision," has performed well, and it has now become his first official hit record. The song entered Billboard Hot 100, already, but has now reached the top ten, becoming a certified, undeniable, hit.
Source: Say Cheese TV