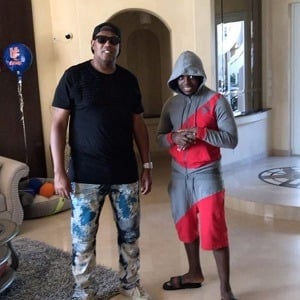 The young homie, Kodak Black, is out here figuring it all out. Unless a person came up in it, they have no idea what it's like to go from the streets to fame and fortune. A lot happened to Kodak Black in a brief period and he made mistakes.
On social media, Kodak Black's biggest mistake was posting those sextapes. That cost him his Instagram verification, but Kodak Black had more things going on. Now, Kodak Black is a free man and refocused on his music.
Kodak Black made a gaffe, when he made his comments about black women on his Instagram. In response to that, Kodak Black decativated his Instagram account. However, Kodak Black has now returned to Instagram, and he has his verification back.