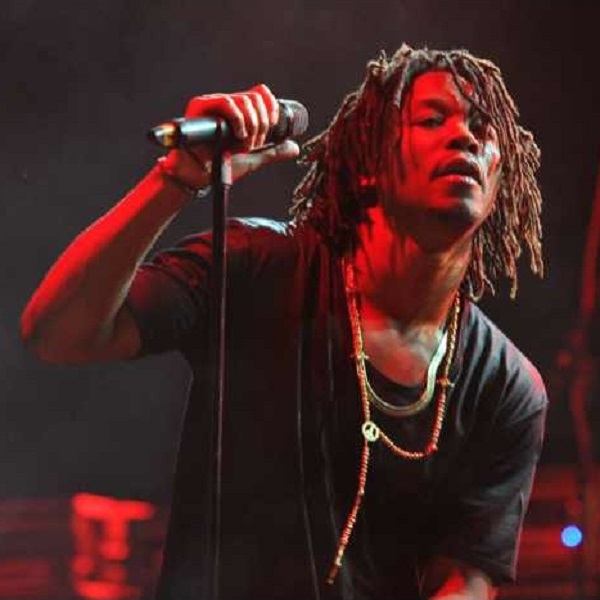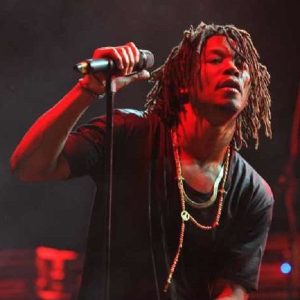 Hip hop has an old school feel to it again because of all the comebacks and the new rappers who make old-sounding music. Some hip hop personalities have said this is a new golden era for hip hop and they have a point. All the usual hitmakers are on point this year, as are the newer artists, and the veterans are back.
One veteran comeback the game was looking for was Eminem, who last graced hip hop with his presence in 2010. Eminem's buzz lingered well into 2011, but it was evident he had nothing coming then or in 2012. Just when the game began to miss him, Eminem announced The Marshall Mathers LP 2.
Today, Eminem released another single off the new album. The title of the single is "Rap God," which made for some good wordplay from Lupe Fiasco on Twitter. Lupe Fiasco flipped Jay-Z and Kanye West's "No Church in the Wild" hook to take his shots at Eminem and his new single.