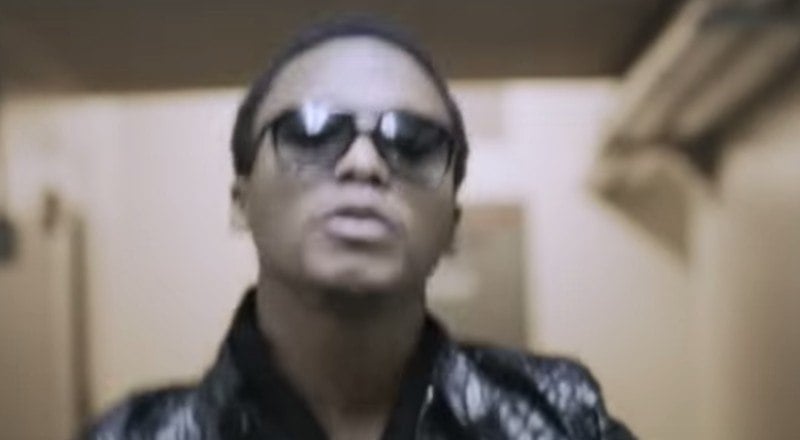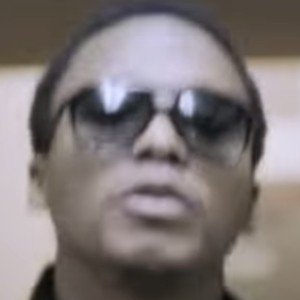 By: Albert Dadson
Joe Budden made news when he said he wouldn't do anything with Slaughterhouse until they leave Shady records. Shady Records is head by hip hop master lyricist Eminem. The beef between Eminem and Joe Budden has been well documented.
Eminem notoriously dissed Budden twice on the 2018 album Kamikaze. Budden responded by saying he has been better than Eminem for a decade. In 2020 the beef seems to still be as intense as ever.
Lupe Fiasco hopped on Twitter and jokingly made a tweet saying that he wanted to take Budden's Slaughterhouse spot. Slaughterhouse is a hip hop supergroup with artists Royce da 5'9″, Joe Budden, Crooked I and Joell Ortiz. A year ago Fiasco said he would destroy Joe Budden and Eminem in a rap battle.
Yo @joebudden Lemme get yo slaughterhouse spot pic.twitter.com/gC79c98jsj

— CHECKIN' Out Now! #APTMC (@LupeFiasco) January 19, 2020