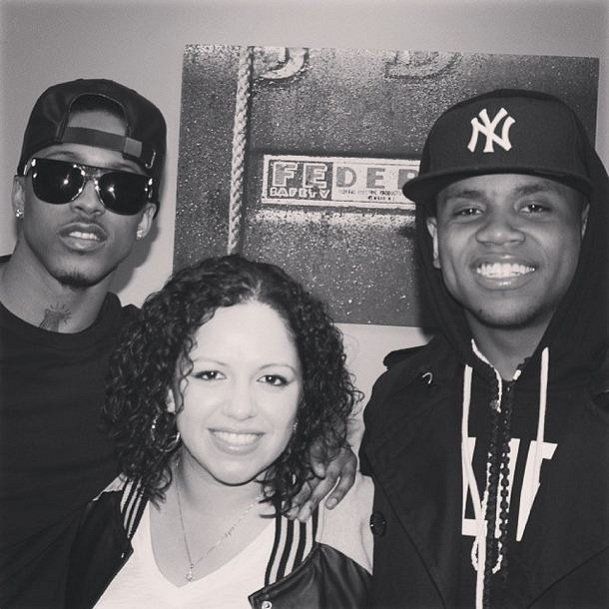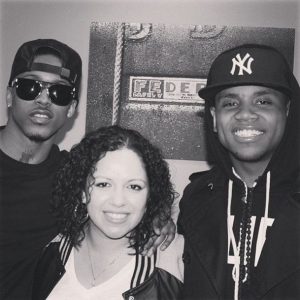 By K.B. Tindal
Hip Hop Vibe Staff Writer
Last year, Mack Wilds had a phenomenal run and brought the authentic New York sound back to hip hop. This was solidified when Mack Wilds released his debut album, New York: A Love Story. Mack Wilds talked to Hip Hop Vibe about this album and the New York sound with DJ Louie Styles.
Mack Wilds continued his run well after his album release and is still one of the hottest stars in the game. A few days ago, Mack Wilds performed "Own It" on "Good Morning America" and it's the first of many big things. There are a lot of people interested in collaborating with the young star.
Recently, Mack Wilds was in Philadelphia and he talked to Power 99's Mina SayWhat about his work. The next thing on Mack Wilds' priority list is his new album and he spoke on this with her. He also discussed his performance on "Good Morning America," Sevyn, and his upcoming mixtape.
Watch the entire interview below:
Follow K.B. Tindal on Twitter @KBTindal.