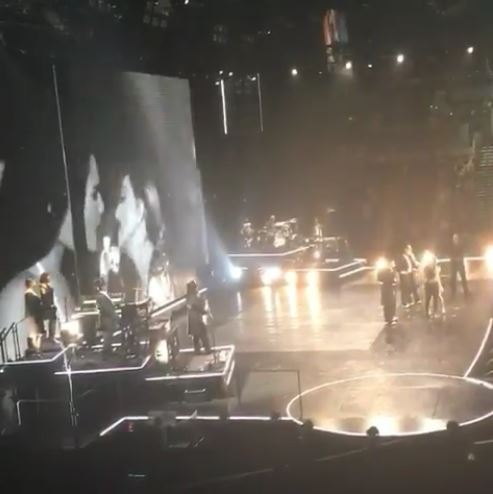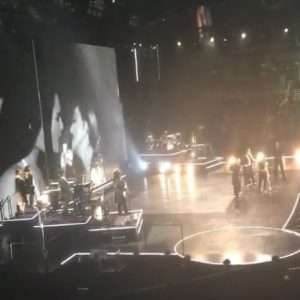 By Jay Mack
Hip Hop Vibe Staff Writer
A queen of controversy, Madonna has done plenty of unusual things and made gigantic headlines. In 2003, Madonna helped lead the "lesbianism" trend that continues to this day. Of course, the moment of mention is Madonna's kiss with Britney Spears at the 2003 VMAs.
Since then, Madonna managed to get her lips on many of the hottest women in the game. Early in Nicki Minaj's career, she made out with Madonna and considered it her career's signature moment. Later, she also locked lips with Drake, ironically that moment was controversial.
Recently, Madonna did a show with Zoe Kravitz (the star of Jay Z's "I Know" music video and daughter of Lenny Kravitz and Lisa Bonet of "The Cosby Show" fame). Once again, Madonna had to get her lips on a young lady. In the middle of the performance, Madonna stopped to make out with Zoe Kravitz.
Watch the entire video below:
OMGHF SHE KISSED HER pic.twitter.com/bhh2i9bfPb

— ‏️‏️ (@delreymadonna) March 5, 2016