Hip Hop News
Man live-streamed the KSI / Logan Paul fight, last night, through his glasses lens reflection [VIDEO]
By Jay Rich
Hip-HopVibe.com Staff Writer
Any time there is a major fight, fans without pay-per-view are always looking for ways to stream the fights for free. Most of the free links have been shut down, though. But, rest assured, people will always find ways to stream for free.
There is nothing the people won't come up with, which was evidenced last night. Last night, the big fight was KSI vs. Logan Paul, which social media is still buzzing about. This man went against the grain and thought outside the box.
Going live on YouTube, this man watched the fight, and he is wearing glasses. Glasses are known for giving off a reflection, and if it's a TV program, if one sits perfectly still, they can see it. So, this man did just that, and streamed the fight.
Read the comments and tweets about the fight stream below: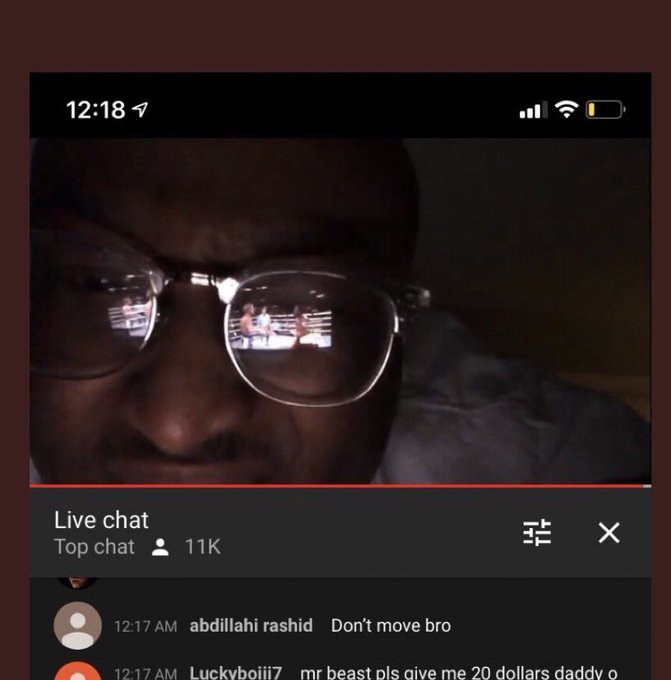 Follow Hip-HopVibe.com on Twitter @HipHopVibe1.