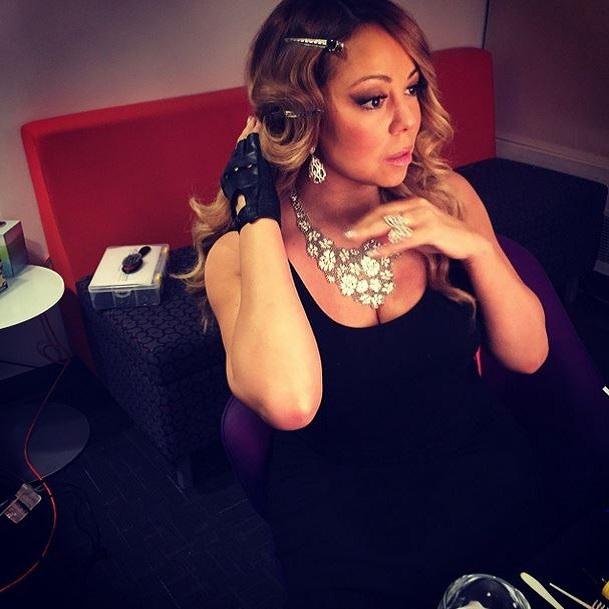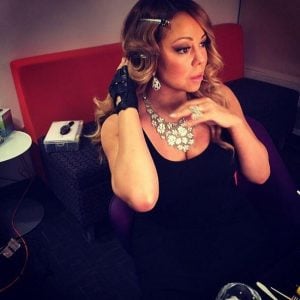 By K.B. Tindal
Hip Hop Vibe Staff Writer
Eleven years ago, Jermaine Dupri took on an executive role at Def Jam, which came two years after Mariah Carey. At the time, Def Jam was merged with Island Records. It would be Island where Mariah Carey released The Emancipation of Mimi.
Mariah Carey released Charmbracelet in 2002, her first release with the label. She released her sixth album with the label, Me. I Am Mariah… The Elusive Chanteuse, last year. Now, it looks like Mariah Carey will be reuniting with L.A. Reid.
It was L.A. Reid who brought Mariah Carey to Island Def Jam, but he left to run Epic Records, close to five years ago. Rumor has it, Mariah Carey will reunite with him at Epic Records, which would mark her return to Sony, where she last recorded in 1999. Speculation says Mariah Carey has already had dinner with L.A. Reid in regards to negotiating a deal.
Follow K.B. Tindal on Twitter @KBTindal.