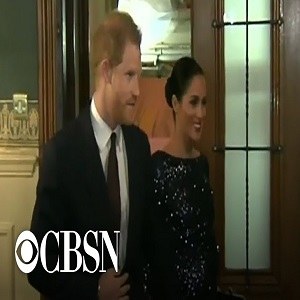 By Tamantha
Hip-HopVibe.com Staff Writer
Very important news coming from Great Britain, this morning. A couple of years ago, Meghan Markle took the world by storm. The onetime actress, from here in America, got involved with Prince Harry, and he proposed marriage to her.
This was a moment embraced by the African-American community, as they have viewed Meghan Markle as one of their (our) own. Now, their marriage is going to enter the next chapter. Already, Meghan Markle has changed the dynamic of royalty.
Meghan Markle is now making Prince Harry a father. Reports coming from Rhiannon Mills have said Meghan Markle is currently in labor. As no surprise, she also states Prince Harry is right by her side.
Read Rhiannon Mills' tweet below: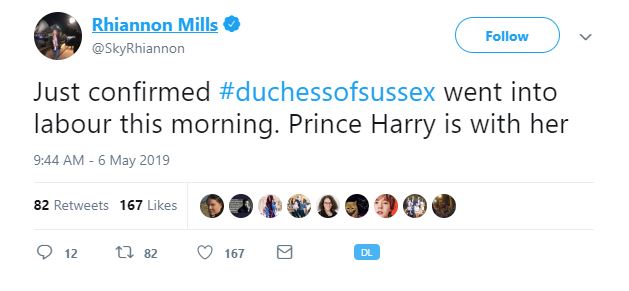 Follow Hip-HopVibe.com on Twitter @HipHopVibe1.