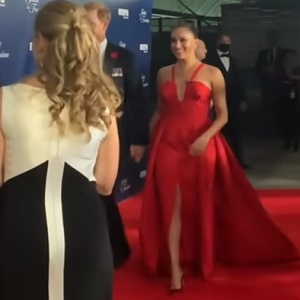 For years, Meghan Markle has been the target of negative press, from Dailymail. Because of this, she filed a lawsuit against their parent company. This morning, it was revealed that she won the court battle.
Meghan Markle became involved with Prince Harry, back in 2016. At the time, Markle was an actress, who had played on various shows. But, she was a regular on "Suits," when she and Harry actually wed, forcing her to leave the show.
There is big news, today, as Meghan Markle wins privacy and copyright court battle against Dailymail. Over the years, the publication has covered her in unfavorable ways. This morning, she got a win over them.