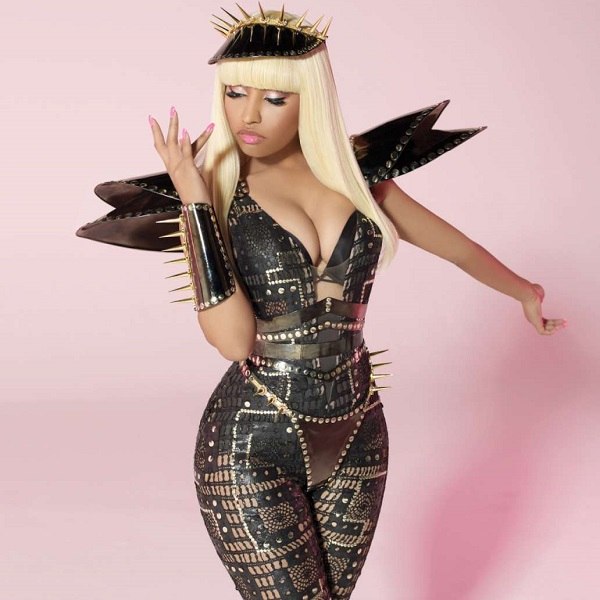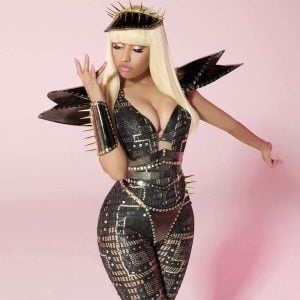 Over the past three years, Nicki Minaj has teased the fans with her shapely body. There are questions about how she gained her shape, all that matters is that Nicki Minaj has it and the people cannot get enough of it. Ever since Nicki Minaj rose to fame, there have been countless Google searches about her body.
During the height of her feud with Mariah Carey, Nicki Minaj was asked who would win out of the two of them in a battle. Nicki Minaj declared she would win if there was a battle between her and her "American Idol" rival. When asked how she planned to pull of a win in this fictitious battle, Nicki Minaj said she would flash her boobs.
Nicki Minaj did this weeks later when she appeared in French Montana's "Freaks" music video. Earlier this week, Nicki Minaj treated her Facebook and Instagram followers, when she went topless for them. The only thing covering her up were her hands and pasties.