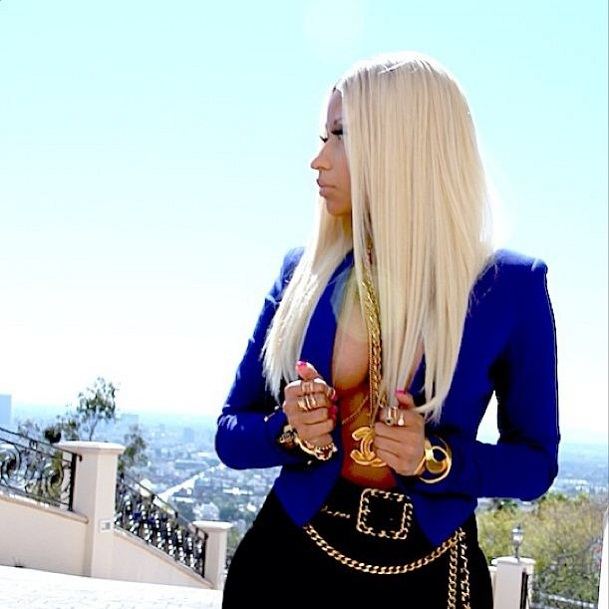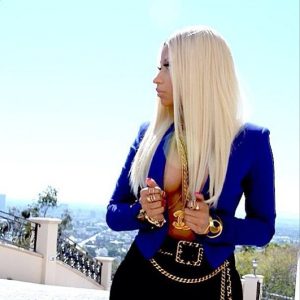 Nicki Minaj did not do much in terms of music this year, but 2013 is probably the biggest year she has had. This year, Nicki Minaj focused on her acting and her business ventures. She recently completed her deal with Kmart for The Nicki Minaj Collection, which debuted yesterday.
In between this, Nicki Minaj has shared three topless photos on Instagram to her fans, which definitely kept them interested. Along with the Instagram photos, Nicki Minaj left a pretty big impression, make that two pretty big impressions, on French Montana's music video for "Freaks." This year, Nicki Minaj has shown a lot of chest.
Nicki Minaj kept this going today when she shared four topless photos on Instagram for her followers. There are only two most are interested in, so those are the ones that made it up here for the feature. This, indeed, is truly Too Hot For TV, with Nicki Minaj showing off all she has.