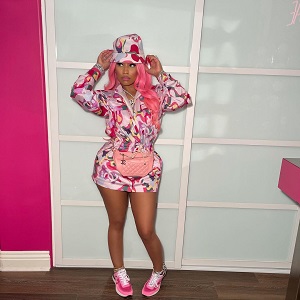 Yesterday, Nicki Minaj called Jessie J out, over her Glamour interview. In this interview, she was asked how "Bang Bang" came together, explaining that Nicki heard the track, and asked to get on it. This is something Nicki vehemently denied.
Nicki Minaj laughed it off, sarcastically saying she goes around looking for random tracks to get on. She then explained that the label paid her to do the track. At the same time, Nicki made it clear she was not coming at Jessie J, and it's no beef.
However, the internet is always going to go digging for receipts. This led to a 2014 radio interview resurfacing, where Nicki Minaj spoke on the "Bang Bang" collaboration. In this interview, Nicki claimed she heard Jessie J's song and asked to get on it.