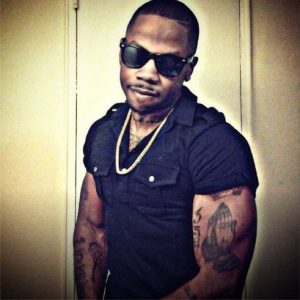 By DJ Louie Styles
Hip Hop Vibe Staff Writer
Anybody who followed Jadakiss, Styles P, and Sheek Louch after they left Bad Boy Records remembers their time as D-Block. During this period of time, the trio picked up Yonkers rapper, J-Hood. The young one in the group, J-Hood showed a lyrical prowess and fit right in with the team of rap OGs.
Many felt J-Hood had the potential to blow on a mainstream level and this is still his plan. Unfortunately, it did not happen with him as a member of D-Block. Back in 2012, Hip Hop Vibe talked to J-Hood about his ODG movement, which is picking up steam.
J-Hood is a new man after making peace with his former team and he is more dedicated to his health than ever before. The body is a temple and J-Hood makes sure his is rock hard. Recent photos he put on Instagram show off his toned frame, which is a rapper's must-have.
See J-Hood's Instagram photos below:
Follow DJ Louie Styles on Twitter @DJLouieStyles.