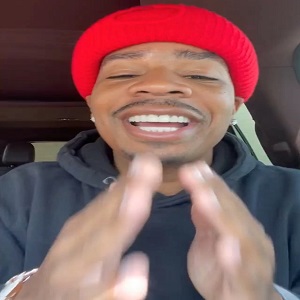 By Bossyy
Hip-HopVibe.com Staff Writer
From 2007-2009, Plies was one of the hottest rappers in the game. He represented the new era of Slip-N-Slide Records and put the label back on the map. Since then, Plies has seen more viral success.
Definitely, Plies has seen some of his more-recent music blow up, but he's more known for his social commentary. On a near-daily basis, Plies is going viral for one topic, or another. This afternoon, he did it, again.
Plies was speaking for the ladies, this time, reassuring them they don't need to get plastic surgery, for men. He said the only men who want women to get work on their body are unattractive rich men. The veteran rapper said that handsome dudes don't care about that kind of thing.
Watch the entire video below:
Follow Hip-HopVibe.com on Twitter @HipHopVibe1.