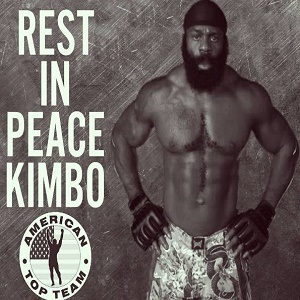 By Jay Mack
Hip Hop Vibe Staff Writer
Within a week, there is ANOTHER celebrity figure gone. The summer of 2016 is getting off to a really bad start and the fighting world has lost another big figure. In the modern era, MMA has become the top form of fighting and Kimbo Slice is among the biggest names.
Kimbo Slice has built an amazing fan base over the past decade. These fans come from all walks of life and many of them were not even into fighting until he came along. Tonight, they have worried about Kimbo Slice, as he was hospitalized.
The popular fighter was reported by TMZ to be in the hospital, just minutes ago. His fight was not long, as he succumbed to his issues and the world is without another legend. The fans have flooded Twitter with their sympathies.
Read the tweets about Kimbo Slice below: