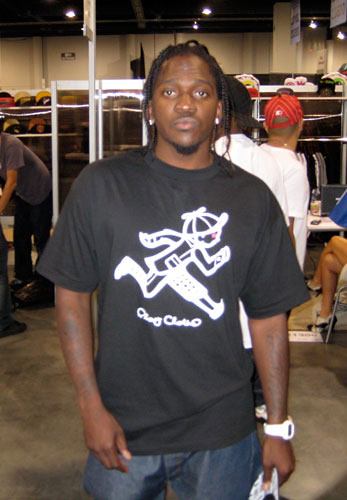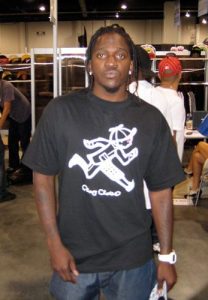 By The Hip Hop Writer
Hip Hop Vibe Staff Writer
The past month has been great for Pusha T. A few years ago, he attempted to land a solo career. Ever since 2002, he has been one half of The Clipse. The crew made multiple hits in the 2002-2003, but has fallen off since.
Earlier this month, Pusha T ended up signing with Kanye West and his G.O.O.D. Music label. Right when things began to look good, following his VMA performance of "Runaway," the crew takes in a diss from Dipset. Dipset has been a long rival of Kanye West.
Despite his solo career seemingly taking off, Pusha T still wants people to know The Clipse still exists. But, at this point in his life, he wants to do something for himself. Currently, Malice is writing a book and doing a film.
Once he feels something good coming, Pusha T hopes The Clipse can come out with another album and more music can come from the Re-Up gang. Right now, Pusha is focusing on making the overall brand grow under the G.O.O.D. Music name. With the focus on the brand, Pusha T quickly dismissed the diss from Jim Jones, by asking if the "Runaway" diss was good because he had not heard it.