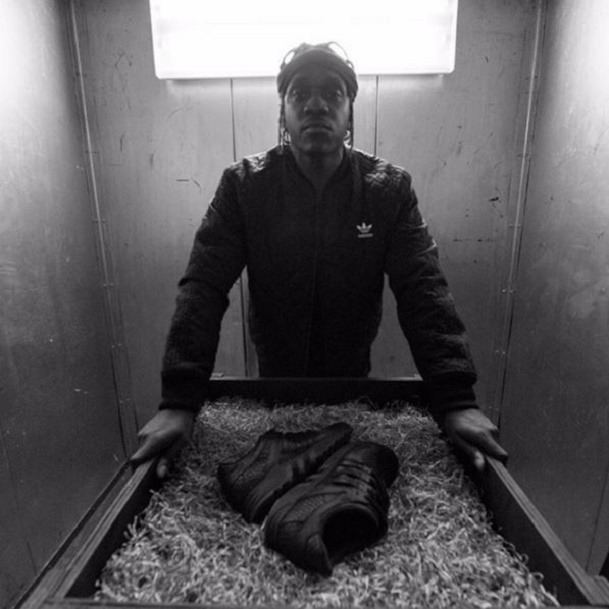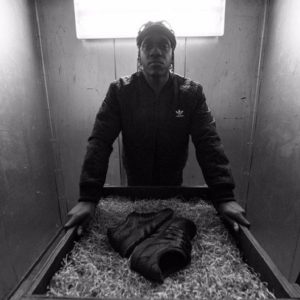 Before the addition of Pusha T, Kanye West's G.O.O.D. Music was not taken seriously as a label outside of the boss. However, this soon changed, as Pusha T established himself as a solo artist. In 2011, he was one of the hottest rappers out.
Pusha T continued his upward trend well into 2012, which was the year that G.O.O.D. Music took over. The following year, Pusha T delivered his debut album, My Name Is My Name. Initially, he planned to deliver a follow-up, King Push, in 2014.
Behind the scenes, there was a lot of reworking on the album and Pusha T has been busy with business. Among his top priorities is his role with adidas, developing a new sneaker for them. But, last night, Pusha T did manage to give fans a release date for his album, with Noisey revealing December 18 as the day.