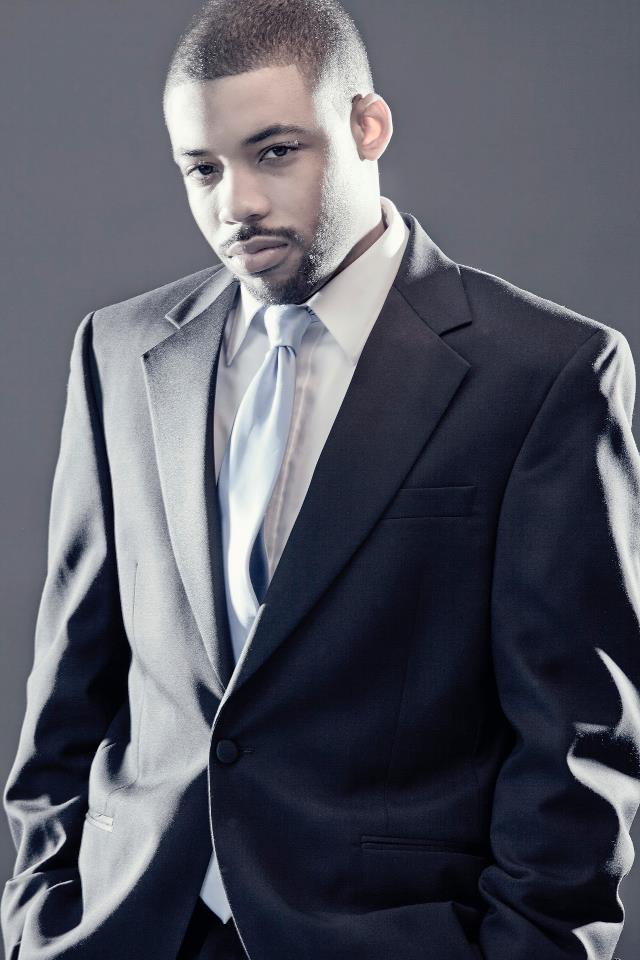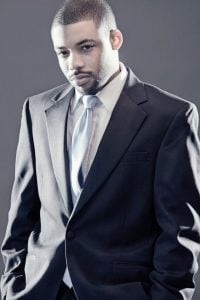 By The Hip Hop Writer
Hip Hop Vibe Staff Writer
Rising hip hop mogul, Q the Question, is always entering new business ventures. Given his connections, it was only a matter of time before he began making his presence known on the mixtape level. Through his work, operating SKE Records, which is the home of Trel Mack, Q the Question is known in the mixtape game.
However, Q the Question will be taking a more hands on approach, as the Philadelphia-based record executive teamed up with Sacramento's DJ Cos The Kid. On the West Coast, DJ Cos The Kid has built quite the name for himself. Internationally, Q the Question has become a force, helping to break many artists all over the world.
Q the Question and DJ Cos The Kid have partnered for a new mixtape series, Independent All-Stars, with the first edition already on the way. Currently, no release date has been set for the mixtape, but it will soon be out. Given the resources both have, the project is expected to do very well. Earlier today, Q the Question released a statement about the mixtape.
Read the statement below:
"Me and DJ Cos The Kid from out Sacramento, California are going to put together a mixtape series called Independent All-Stars with Q & Cos. The tape will be a huge series we will do regularly to support independent artist that's trying to get their music out to the masses.
My first mixtape I did was "Q The Question" So What's the Answer that I did back in 07 just hosting it and that received great feedback. I always wanted to get my mixtape on being a journalist haha which is something unheard of in the rap game and I just needed to find the right DJ. I got tight with DJ Cos The Kid & I respected his craft so we are going to kill the game.
DJ Cos the Kid is a hustler and so am I. With my strong ties in the entertainment business combining with his it going to be amazing. With me being a journalist and publicist and Cos having DJcosthekid.com we will win for sure. artist can submit their tracks to
[email protected]
and no there is not a fee required we doing this for the love of hip-hop."