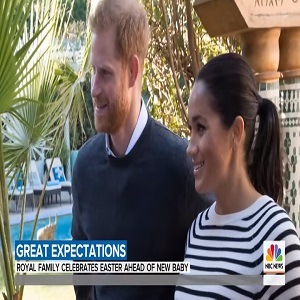 By Tamantha
Hip-HopVibe.com Staff Writer
This morning, there was news reported of Meghan Markle being in labor, which was true. She was a couple of weeks behind her due date, so the world was waiting, any minute now. Finally, Meghan Markle went into labor.
Prince Harry was right by Meghan Markle's side, as they began to welcome their first child. The two wed, back in 2017, and immediately became the biggest story in the world. Watching Meghan Markle is a real life princess story.
To sum it all up, Meghan Markle now has given birth to her first child, by the real life prince. This news has the whole world watching, as the Duchess of Sussex has given birth to her son. The people on Twitter have #royalbaby currently trending.
Read the #royalbaby tweets below: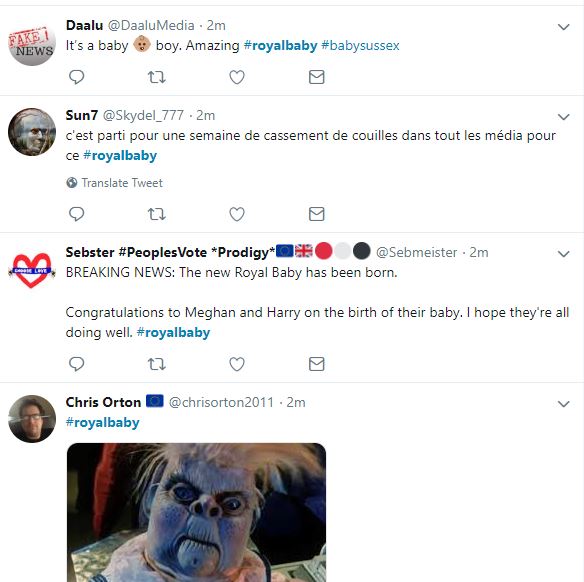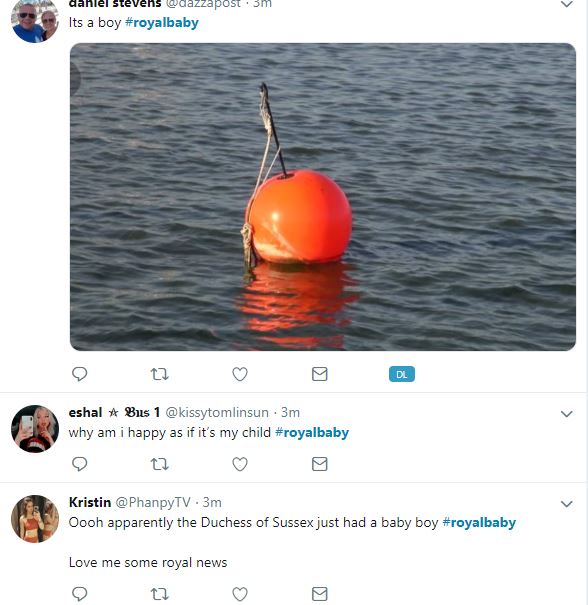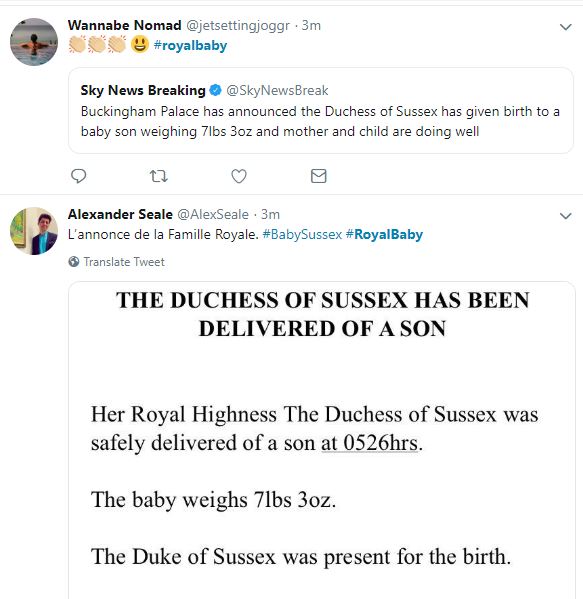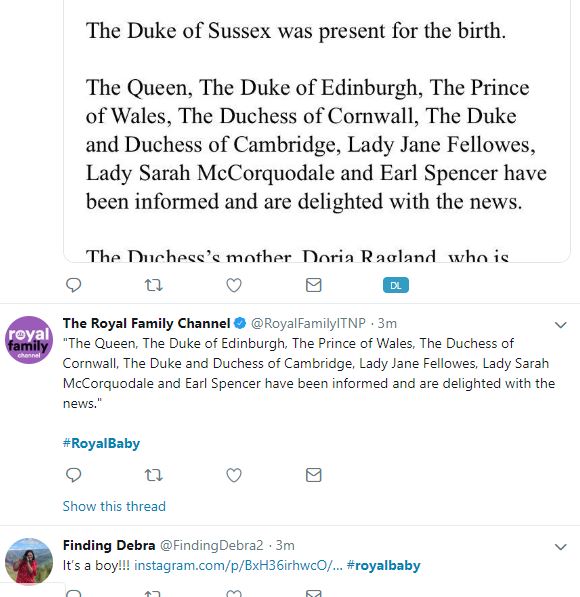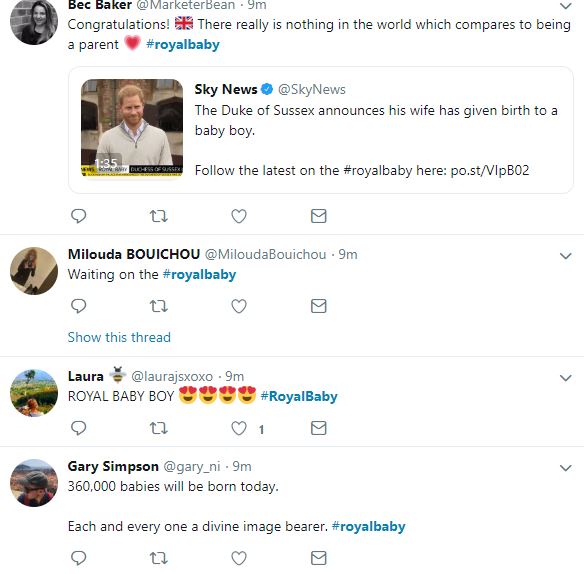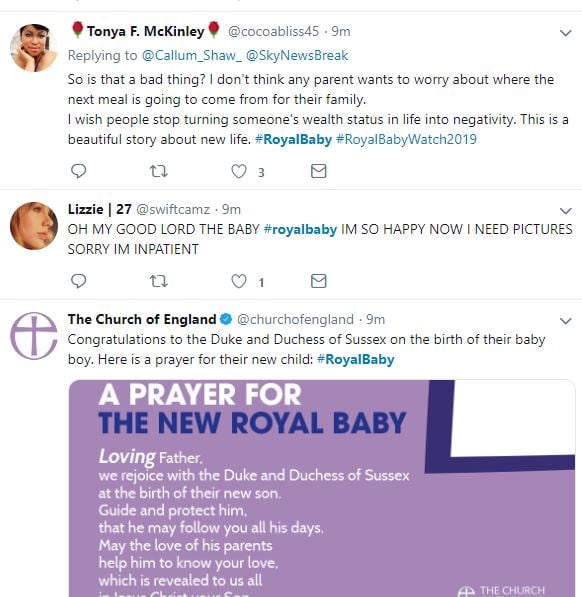 Follow Hip-HopVibe.com on Twitter @HipHopVibe1.