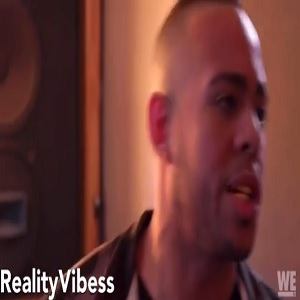 By Bossyy
Hip-HopVibe.com Staff Writer
In the early 2000s, Fat Joe had an improbable comeback, which helped put him on the map. Those early 2000s videos, like most hip hop videos, were filled with cameos. There is one little boy in the "What's Luv?" video that people may have had questions about.
Eighteen years later, that little boy was confirmed as Ryan, Fat Joe's son. During recent promo runs, Fat Joe revealed Ryan is trying to pursue the rap game. Because of that, Fat Joe is a part of WEtv's series, "Growing Up Hip Hop New York."
On tonight's episode, Ryan did JoJo Simmons' showcase, where he was acting funny. After Madina introduced him to the record executive, Ryan revealed he was sick. Later, Ryan went off on Madina and Vina, but him going off led to him getting blasted on Twitter.
Read the tweets about Ryan below: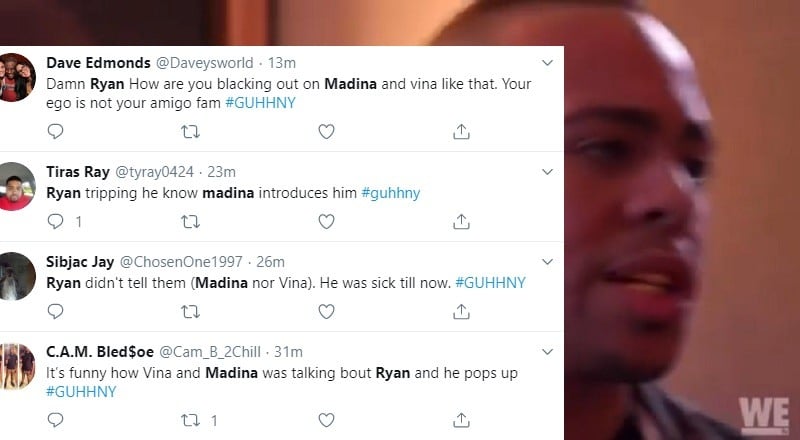 Follow Hip-HopVibe.com on Twitter @HipHopVibe1.