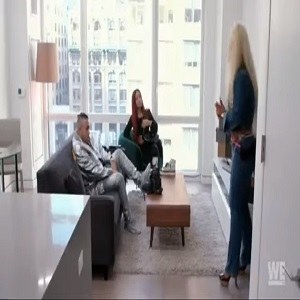 By Bossyy
Hip-HopVibe.com Staff Writer
Last week, Ryan went completely off on Madina, in the studio, and also on Vina Love, her niece. Prior to that, Ryan expressed interest in Vina, trying to holla at her. But, all of that ended, when Ryan went off on her and her aunt, Madina, understandably so.
Ryan ended last week's "Growing Up Hip Hop New York" episode by sending a lude text to Madina, further killing his shot. At the end of the episode, Madina decided to pull up on him. This is where tonight's episode picks up.
On tonight's episode, Ryan is passive-aggressive in dealing with the whole situation with Madina. Before saying he needs some space, he said the text was intended for someone else, and then told them to call him, instead of coming over, saying he needs space. All of that has Twitter going in on Ryan, saying Fat Joe can't be proud, and then asking if he's not special needs, by chance.
Read the tweets about Ryan below: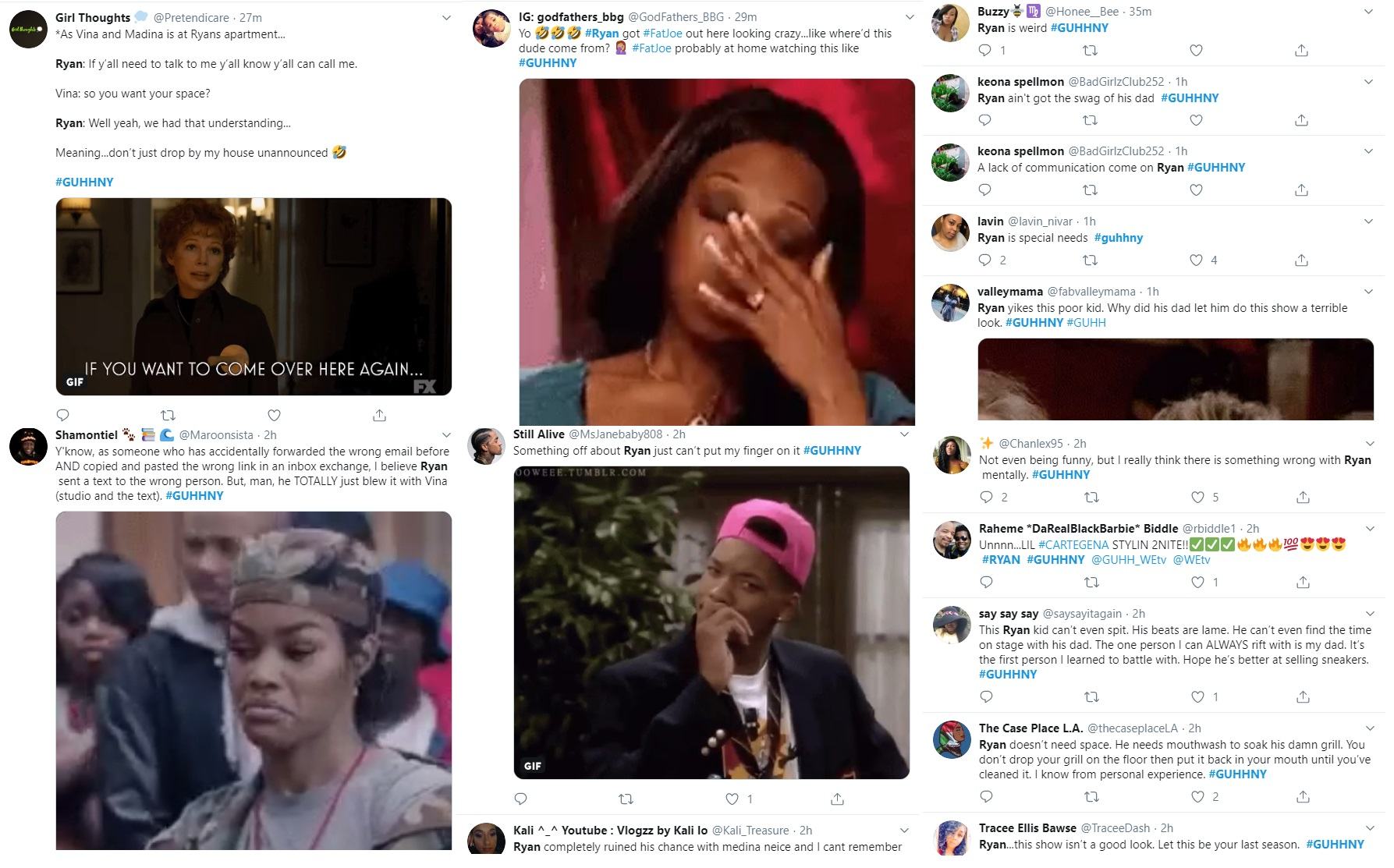 Follow Hip-HopVibe.com on Twitter @HipHopVibe1.