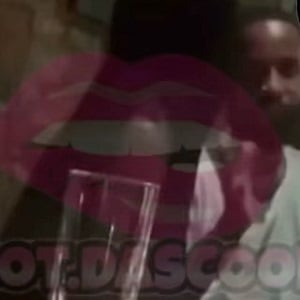 The fallout between Safaree and Erica Mena has played out, throughout season ten of "Love & Hip Hop Atlanta." All of this is making him out to be a deadbeat. But, this is something that he is blaming on the editing, saying none of it played out like the show portrays.
Last week's episode, of the show saw Erica Mena officially move on from Safaree. In real time, Erica went partying, and she declared herself a single woman, again. With that, she was looking for whatever the night was going to bring, and now her ex is making moves.
Recently, Safaree was spotted on a date with another woman. This woman was identified as Kimbella Matos, a popular Instagram model. Since then, Kimbella revealed a mystery guy recently gifted her with flowers.