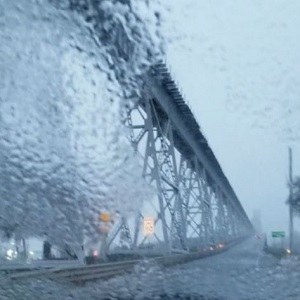 By Chox-Mak
Hip-HopVibe.com Staff Writer
Regardless of how cold the weather gets, it's rarely expected for it to get too cold in the South. Back in 2008, there was snow in Houston for the first time, in a lifetime. Now, it seems to snow every five years, down there.
This winter has seen freezing numbers in every state, in the South, including zero degrees here, in North Carolina. The snow is set to return to North Carolina, tomorrow afternoon. But, the Deep South is already getting it, in Texas and Louisiana.
According to the tweets, everything in South Louisiana and East Texas is already shut down. The photos and videos, almost exclusively of Louisiana, show snow beginning to cover the ground. People have taken to Twitter and Instagram to share their "#SneauxDay."
Watch the Louisiana snow video below:
Read the tweets about the snow below: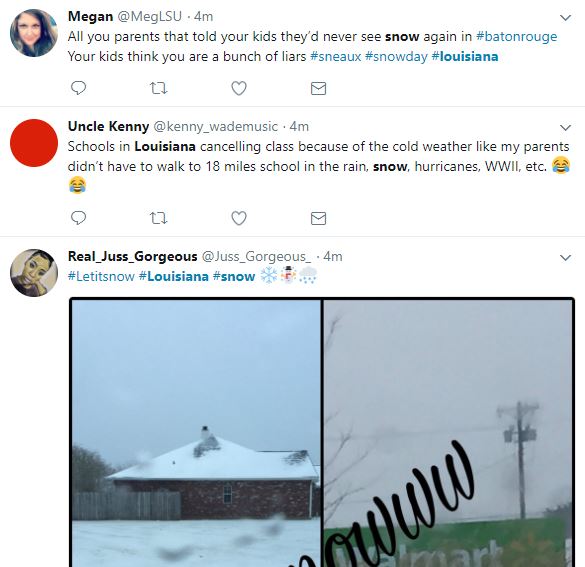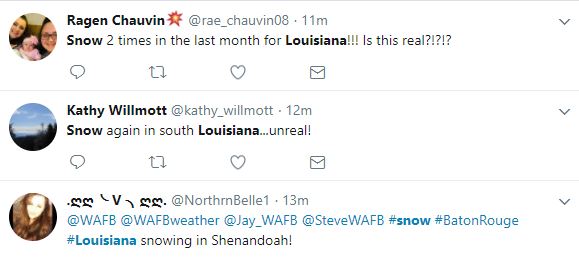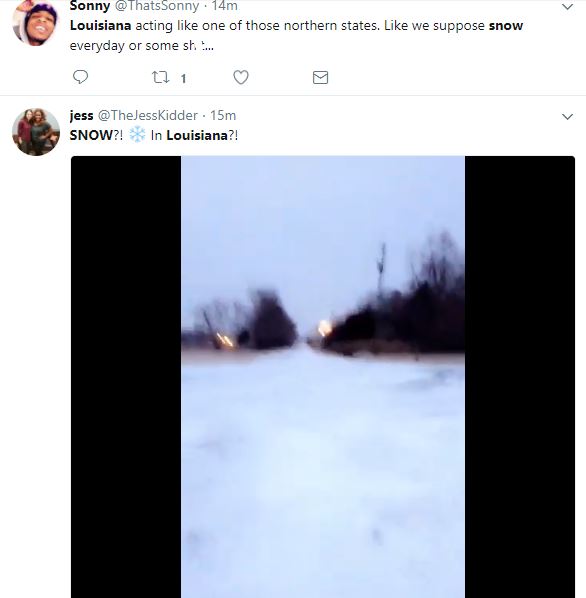 Follow Hip-HopVibe.com on Twitter @HipHopVibe1.