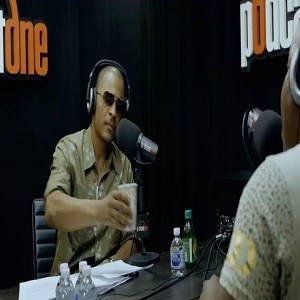 A few weeks ago, T.I. spoke on his podcast, and revealed that he takes his daughter, Deyjah Harris, to the gynecologist. He said he takes her to make sure she's still a virgin. That comment went viral and many believe that it ran Deyjah off social media.
Since making his comments, T.I. has faced all kinds of backlash. Social media has come for both him and Tiny, along with some major figures, who also had choice words for him. But, there were some celebrities, who actually know T.I., that spoke up for him.
Now, it appears as if T.I. is having an impact on the law. In New York state, lawmakers are working to make what T.I. did illegal. It is being said that lawmakers are proposing a change to ban "virginity checks," such as what T.I. says he does for her daughter, annually.
Source: Hollywood Unlocked