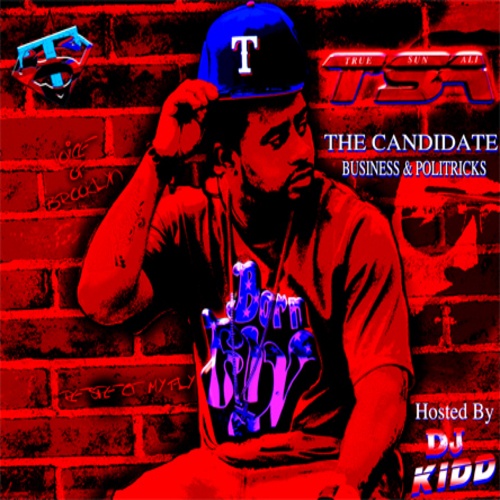 By The Hip Hop Writer
Hip Hop Vibe Staff Writer
Over the past few months, T.S.A. (True Sun Ali) has been making quite the impression with his new music. Since May, True Sun Ali has released a number of songs, which have been popular. During this period of time, True Sun Ali has been working on his new mixtape, The Candidate: Business & Politricks.
New York City has returned to prominence, led by French Montana, who is a native of The Bronx, and Harlem's A$AP Rocky. Brooklyn has also been big in the revival of the New York hip hop. Troy Ave has emerged as one of Brooklyn's leaders, but T.S.A. also has built a strong following.
T.S.A. has been promoting his new music for some time. With each new song has come more momentum for the Brooklyn rapper. Now, the official mixtape is finally here. Since May, T.S.A. has released songs from The Candidate: Business & Politricks and it was released today.
Download The Candidate: Business & Politricks by T.S.A. (True Sun Ali) below:
[The Candidate: Business & Politricks Download]