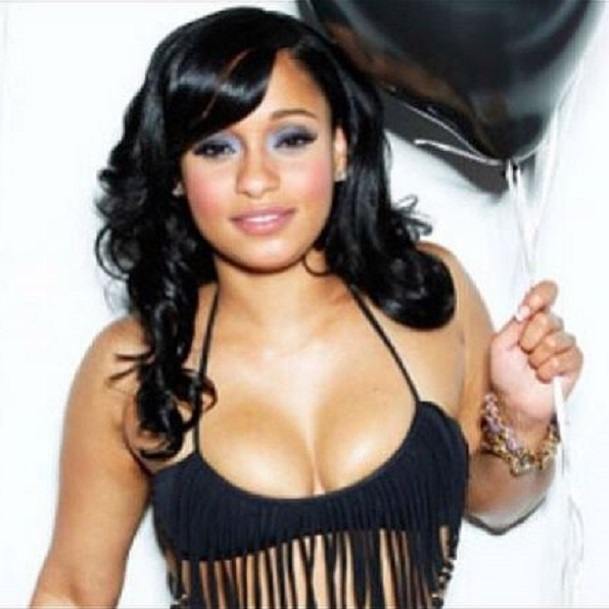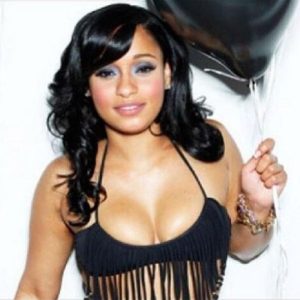 In 2013, Project Mama was started in honor of Dominican Mother's Day and it was a major success. DivasLeading Inc. is behind the event and their honorary member, Tahiry Jose, is a major supporter. Those who know about DivasLeading Inc. know their work in supporting women.
Tahiry Jose, meanwhile, made a name for herself as a video vixen. Later, she would do two seasons of "Love & Hip Hop," becoming a popular fixture on the show. Always, Tahiry used her popularity to give back to her special causes and also for her business ventures.
One cause Tahiry Jose is especially interested in is Project Mama, which is put on by the DivasLeading Inc. movement that she is a big supporter of. Project Mama 2015 is a little over a week away and will take place in The Bronx. Essential items for women, men, and children are being accepted and $10 is the suggested donation price, as Tahiry posted on her Instagram.