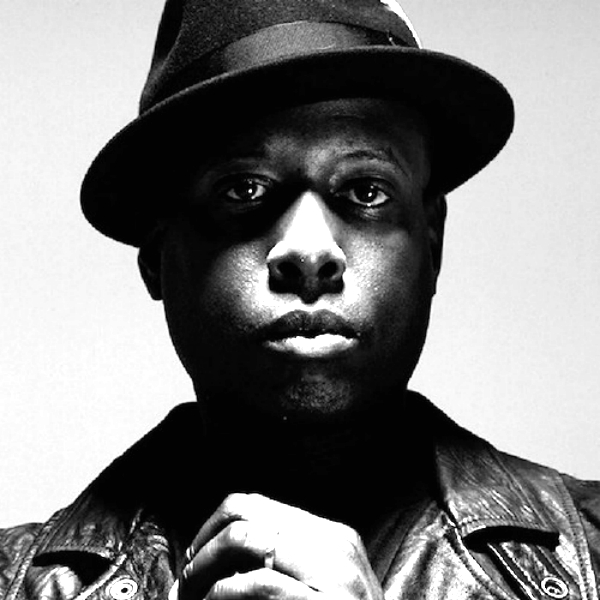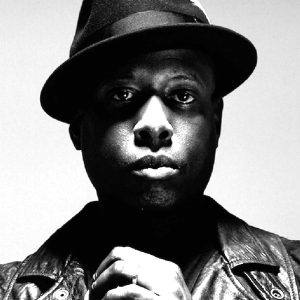 By The Hip Hop Writer
Hip Hop Vibe Staff Writer
Earlier this month, Talib Kweli released his Prisoner of Conscious album. Those who are fans of conscious hip hop highly anticipated Talib Kweli's new release. This project comes from Talib Kweli, a longtime veteran from Brooklyn. Most feel he is the counter to the beloved Brooklyn emcee, Jay-Z.
Despite their differences, both emcees are extremely lyrical. Both rappers have been regarded as some of the best emcees ever. Talib Kweli and Jay-Z have a deep, mutual, respect for each other and are friends behind the scenes of the game. But, there was cause for concern when Talib Kweli had choice words about the Barclays Center.
Talib Kweli recently sat down for an interview with Vlad TV. In this interview, the topic of the Illuminati came up. Speaking on the secret society, Talib Kweli spoke on Jay-Z and the rumors of him belonging to the cult. During the interview, Talib Kweli also talked about Kanye West's rumored ties to Illuminati.
Watch the entire interview below: