By Yuriy Andriyashchuk
Hip-HopVibe.com Staff Writer
On September 10, Will Smith and the 'Fresh Prince Of Bel-Air' cast celebrated the 30th anniversary of the premiere of the show. Smith also stunned social media by burying his and Janet Hubert's beef against each other after all of these years. Hubert originally played the role of Aunt Vivian.
Now, Smith has some even bigger news. He announced with DJ Jazzy Jeff (Who played the role of Smith's best friend Jazz in the show) in front of the Fresh Prince mansion from the 90s that the house will be rented out as an Airbnb.
"YOOOO!!" said Smith excitingly on Instagram. "Y'all think we should rent out the @freshprince house?? We're making it happen with the squad at @airbnb!! #FreshPrince30th"
Accoutring to TMZ, a portion of the mansion will be rented out. The outfits that Smith wore on the show will also be available for people who spend the night there. Only five dates will be available and will only be available to residents within the LA County area. People staying there also have to be living together due to COVID-19 concerns. The nights will be priced at $30 per night in honor of the show's anniversary as bookings will be available on September 29 and the dates are October 2, 5, 8, 11 and 14. Airbnb will also be making a donation to the Boys & Girls Clubs of Philadelphia in honor of these bookings.
This fall, there will also be a Fresh Prince reunion on HBO Max. No exact date has been set yet, though. A Fresh Prince rebook is also in the works as there will at least be two seasons of it on Peacock. This happened after Smith was impressed by Morgan Cooper's 2019 trailer of the potential reboot.
Check out photos of the mansion via Airbnb below.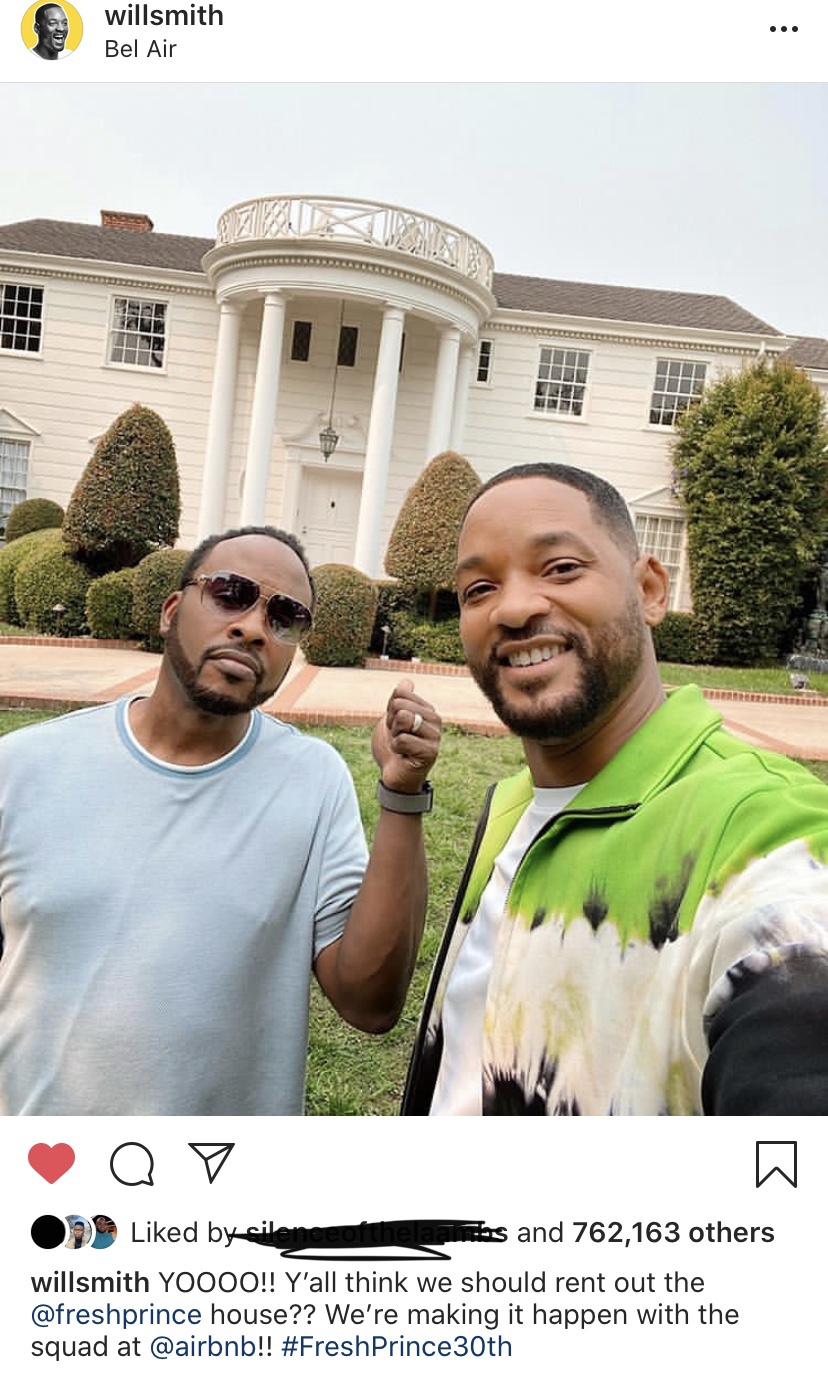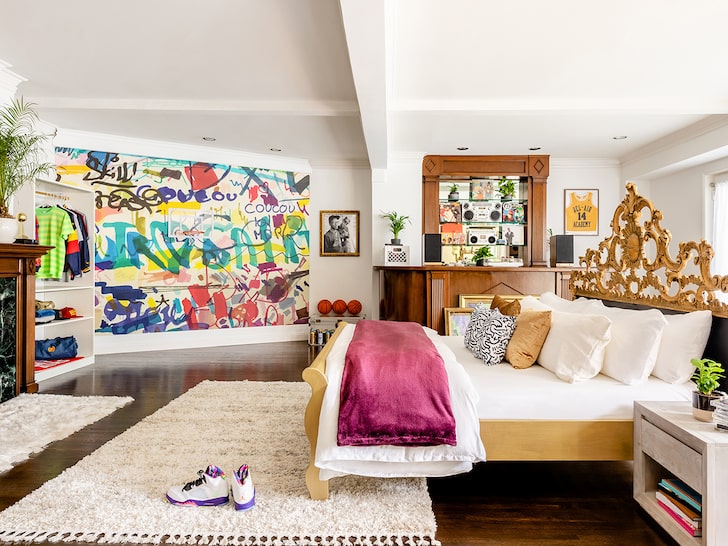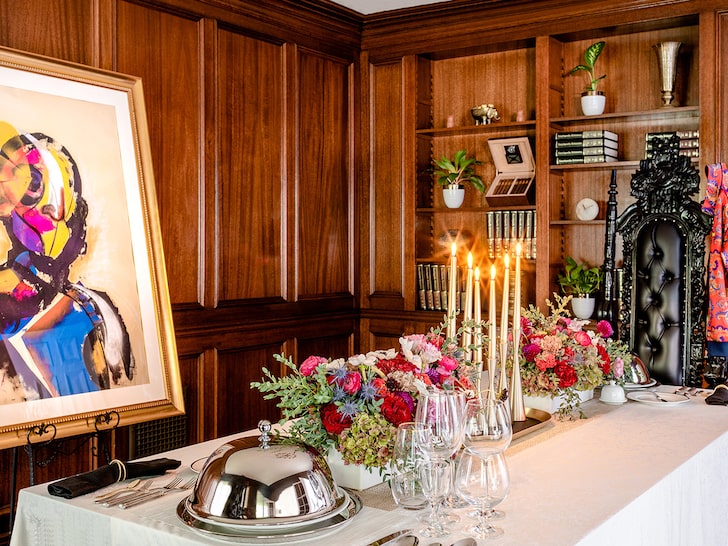 Follow Hip-HopVibe.com on Twitter and Instagram @HipHopVibe1.