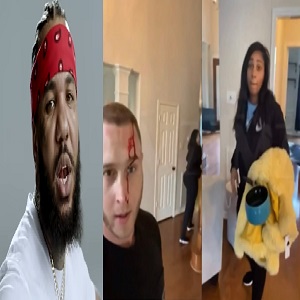 By Bossyy
Hip-HopVibe.com Staff Writer
Many rappers have remained popular, via social media, long after their run ended. The Game has barely shared any posts, on Instagram, since 2018, silently leaving the platform. However, he remains highly active, in the comments.
The Game, from 2005-2013, was one of the biggest rappers in the game. Consistently, he was in the top ten, in terms of popularity. From 2014-2016, The Game was still dropping music that gained decent radio rotation, but he slowly faded into the background.
Currently, Chet Hanks is in the spotlight, as the rising actor announced its a #WhiteBoySummer, and he's openly recruiting black women. Chet Hanks has done more than most men, as he got Rihanna to follow him, and to comment on his post. However, there has since been a video which leaked of Chet Hanks getting into a violent altercation with his then-girlfriend. This led to The Game commenting on the video, telling Chet to "go back to Becky (white women)," that he may not be ready to deal with "that level of anger," referring to black women.
See The Game's Instagram comment below: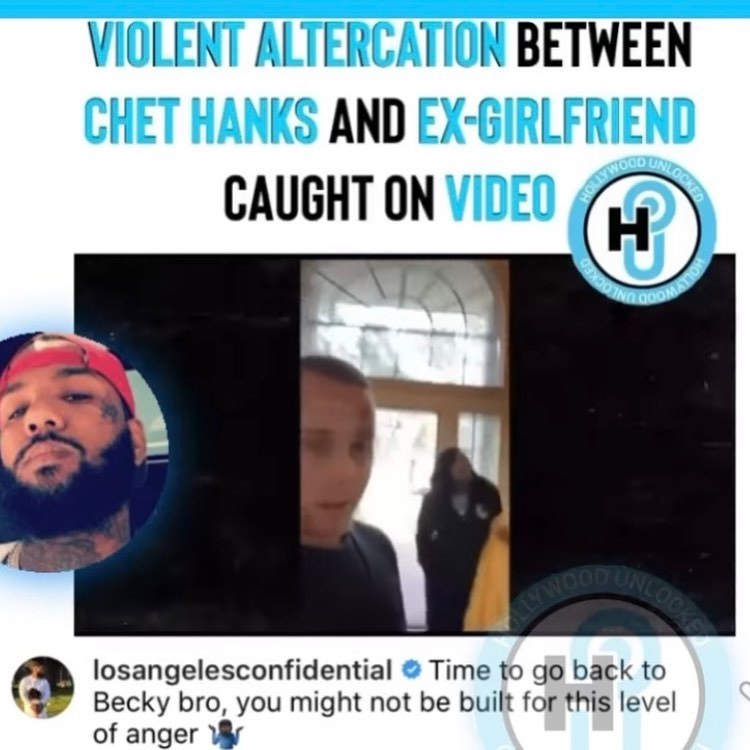 Follow Hip-HopVibe.com on Twitter @HipHopVibe1.