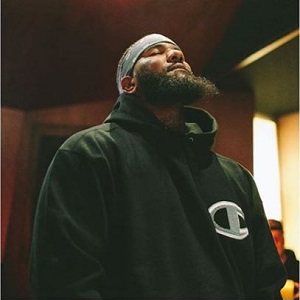 By Tamantha
Hip-HopVibe.com Staff Writer
Through his entire career, Game has always been one of the most-controversial rappers in the game. When he began, Game was a part of the Dr. Dre collective, Aftermath/Shady/G-Unit. The company decided to pair Game with 50 Cent, in the G-Unit group.
Despite making hits, Game and 50 Cent began feuding with each other, and it went on for years. Currently, the two are on neutral terms, as recent years have seen Game speaking on the Kardashians. Once, he was rumored to be with Khloe, and later he confirmed dating Kim.
Recently, Game had a song leak, where he mentioned Kim Kardashian, who is now married to Kanye West. Even with all his controversies, Game has always been on good terms with Kanye. When his song leaked, where he went in detail about Kim, people dragged him, but Game has now spoken out, telling people "F*CK YOU."
See Game's IG post below: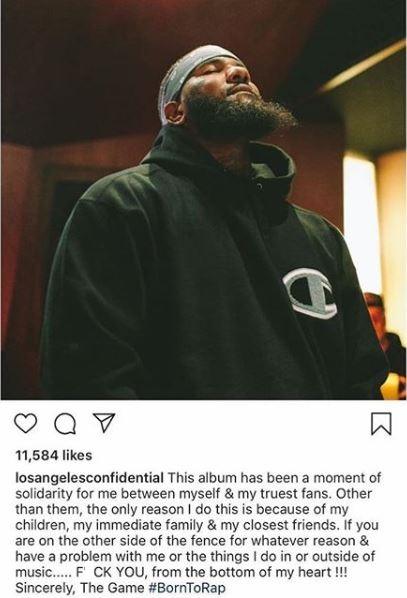 Follow Hip-HopVibe.com on Twitter @HipHopVibe1.