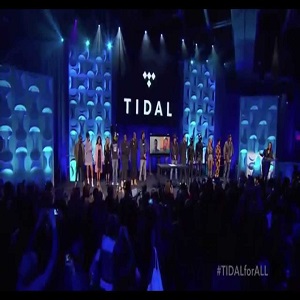 By Jay Rich
Hip-HopVibe.com Staff Writer
Six years ago, Jay-Z purchased a streaming company, named Aspiro. The company, Aspiro, owned a streaming service, called TIDAL. An unknown service, TIDAL immediately saw an uptick in usership.
However, TIDAL was dealt a bad hand, with a ton of upheaval. Many of the artist partners expressed regret in joining the service. But, those kinks were worked out, as Jay sold interest in the company to Sprint.
Jay-Z would go onto sell majority ownership of TIDAL to Square, Inc., a company owned by Twitter owner, Jack Dorsey. The deal is worth $297 million and Jay-Z has received a lot of backlash over it. However, each of the artist partners, in TIDAL, earned $8.5 million, apiece.
Source: Glock Topickz
Follow Hip-HopVibe.com on Twitter @HipHopVibe1.