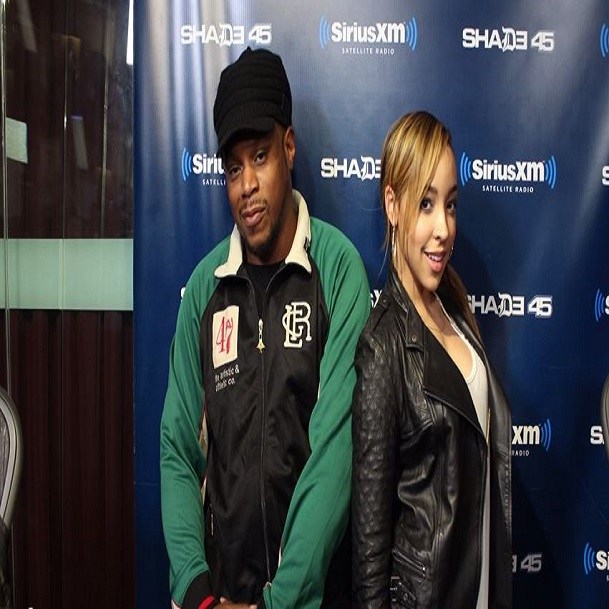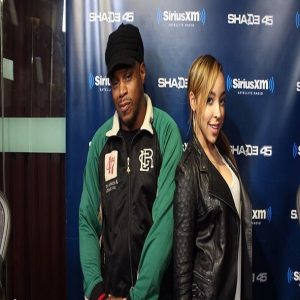 Following tons of mixtape success and building a huge fanbase from Los Angeles, Tinashe released "2 On" at the beginning of this year. The record features ScHoolboy Q, who had a breakout year of his own in 2014. But, 2014 also saw Tinashe enjoy a major breakout year behind her single.
Currently, Tinashe is pushing her new single "Pretend," featuring A$AP Rocky. The single is taken off Aquarius, Tinashe's debut album, which was released earlier this week. She has her new album in the works and the album is one of the hottest new releases, which has had Tinashe doing her media rounds.
Tinashe recently stopped by "Sway In The Morning" on Shade 45 and Sway Calloway welcomed her. Of course, Tinashe came in speaking on Aquarius and how far she has come. During the interview, Tinashe also discussed her early success doing the mixtape circuit.