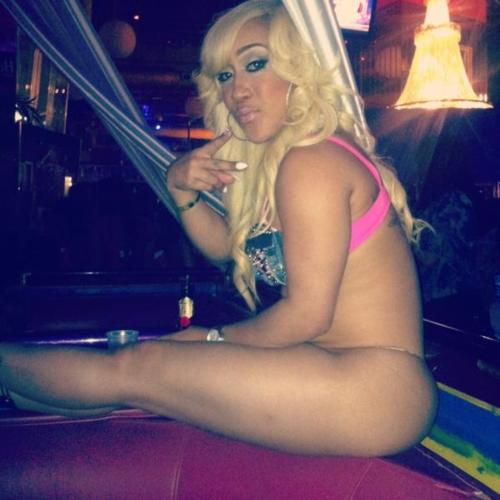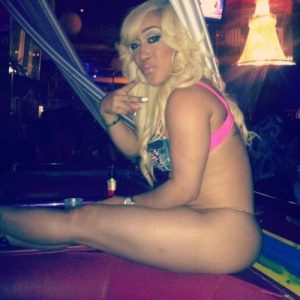 By Lady Killa
Hip Hop Vibe Staff Writer
In the mainstream, the hip hop world probably knows Tip Drill best for appearing in Nicki Minaj's "Beez in the Trap" music video with 2 Chainz. However, in Miami, Tip Drill is known for her work at King of Diamonds. Many of the biggest rappers in the game head out to KOD simply to see her.
Tip Drill has rightfully taken advantage of her fame. Through the internet, Tip Drill has built a large following. Those who have not had the luxury of going to King of Diamonds personally have been able to catch her videos online. With a large following, Tip Drill has been able to branch out and try new things.
In addition to dancing at King of Diamonds, Tip Drill has decided to venture into a music career, following Tahiry Jose and Jessica Dime. Recently, Tip Drill released her new single, "Yeah Ho." The song has done well and, earlier this week, Tip Drill dropped music video for the song, directed by Edgar Esteves.
Watch "Yeah Ho" by Tip Drill below: