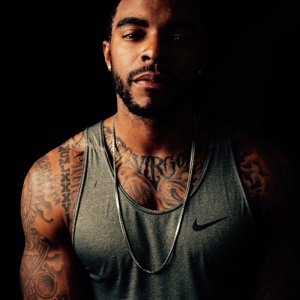 Fresh off the release of The Night Before Dawn, his new EP, Trel Mack is looking to leave his mark on the game. From a digital standpoint, he has done well over the past four years. When he wasn't releasing full projects, Trel Mack consistently delivered singles.
Trel Mack has a strong buzz off his new EP and he is coming stronger than ever before. Digital is the wave of the future and it's good to have, but traditional is tradition for a reason. This week, Trel Mack saw his music hit radio.
Indeed a high point in Trel Mack's career, he now has his music playing in several different radio markets. The song, "Luv Is Life," has been picked up in Texas, Illinois, and Boston. With such stations as Boston's 87.7, Killeen's 106.3, and 103.1 in Rockford picking up his music, Trel Mack is definitely on his way.