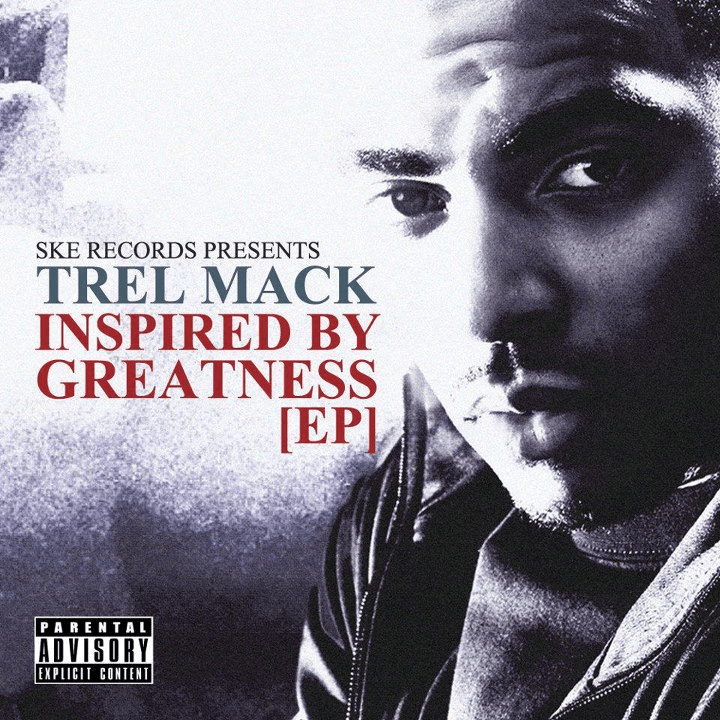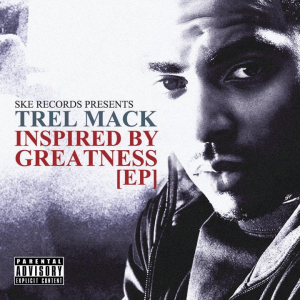 By The Hip Hop Writer
Hip Hop Vibe Staff Writer
Due to the recent success of Meek Mill and Tone Trump, there is new energy and excitement where Philadelphia hip hop is concerned. Trel Mack is among the many artists making noise in Philadelphia. Four years ago, Trel Mack found himself on the verge of superstardom, before going on a hiatus.
Refreshed, Trel Mack is back to remind everyone of who he is and exactly what he is capable of. Focused on his 2012 comeback, Trel Mack has become a favorite of many. With Meek Mill getting signed by Rick Ross' Maybach Music in 2011, followed by Tone Trump being signed to Young Jeezy's CTE in 2012, interest in Philly is high.
Trel Mack began working on Inspired by Greatness earlier this year. With the EP set for release this fall, Trel Mack is warming the fans up. Earlier today, both the official cover and the track listing were released. The project will be released through Trel Mack's label, SKE Records.
Track listing
1. "Intro" featuring Q The Question
2. "No Holding Back"
3. "Dreams of a Winner" featuring Shaun Chrisjohn
4. "Where do We Go" featuring Marvo
5. "Who He Think He Is"
6. "Still Here" featuring Kenji Morris
7. "One& Only" featuring Shaun Chrisjohn
8.  "Trust No One"